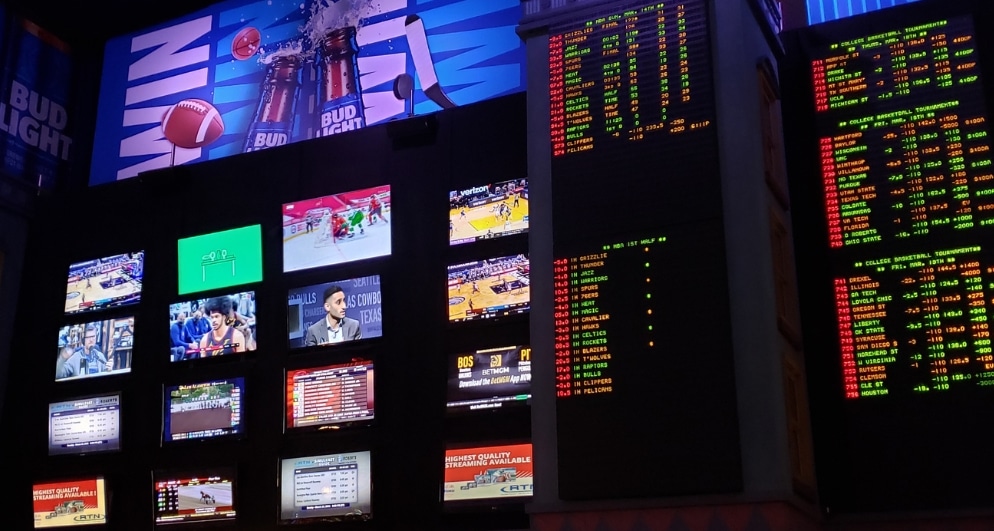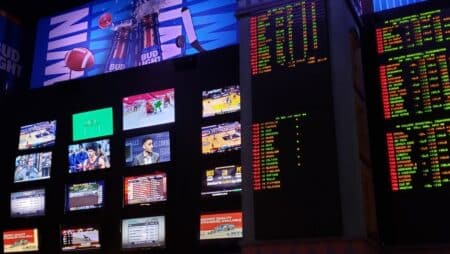 STX recently announced becoming the first sports betting exchange platform in Ontario. The platform is now live and was welcomed by iGO (iGaming Ontario).
Aiming to transform the regulated sports betting market, STX teased its entrance in Ontario earlier in 2023. The technology company did an interview talking about getting AGCO approval and license.
According to online sports betting news, STX has taken its final step, announcing its arrival via LinkedIn. According to STX, it is a huge milestone, followed by its listing on the App Store. The platform released an official tweet that read, "Bring it Ontario. Best MLB odds in the market…"
Similarly, the company was welcomed in the price by iGaming Ontario on Twitter/X as well. The authority congratulated STX on entering the Ontario province as the first sports betting exchange platform in the regulated and legal market. iGO added that STX offers a unique sports betting experience to all of its customers. There are a number of Canadian sportsbooks available in the market, but STX is the first betting exchange platform, which makes gaming exciting among players.
As the first platform to gain this position, STX is looking forward to a profitable run. It will become the hub for online gaming, especially in the regulated North American region. STX allows users to determine their odds by placing an order on its app.
The trades on the app are only completed after both the buyer and the seller have settled on a mutual price. Its unique proposition and regulatory support allow STX to stand out from the competition.
Moreover, it already boasts a massive user base, making it highly credible. With Ontario welcoming regulated betting operators, it is high time that more provinces and states do the same. According to some reports, Illinois is also about to pass House Bill 1405 to authorize exchange trade wagering.