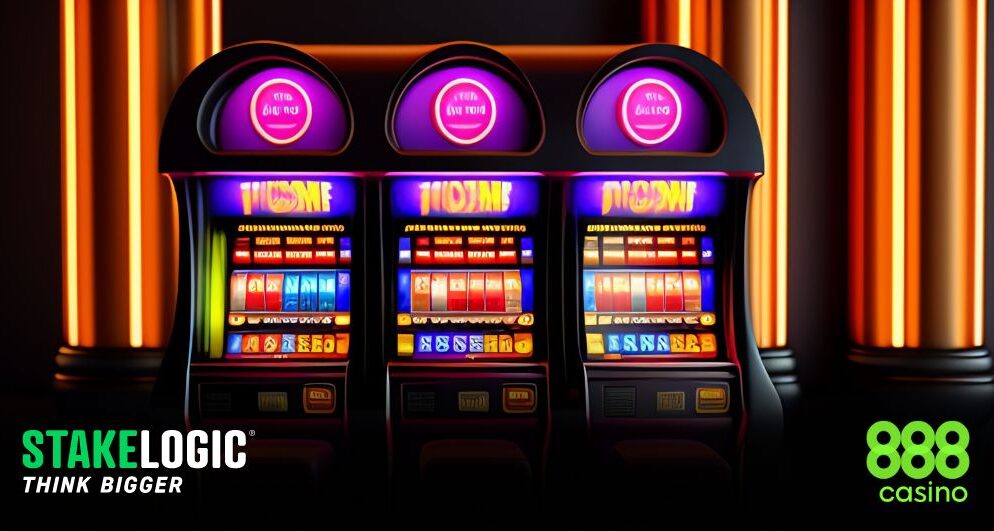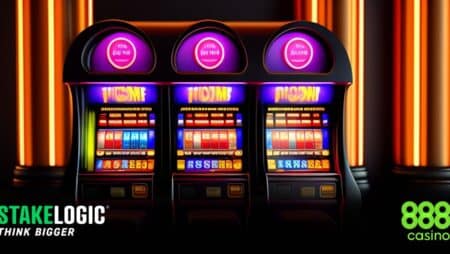 Stakelogic has entered the core markets of Europe. As a matter of fact, it has strengthened its presence in other markets as well. This comes to light after the iGaming content supplier announced its partnership with 888casino through an official announcement post. Stakelogic has announced that all of its traditional and modern slot titles will go live across the venues of 888casino.
Slot titles to go live include Super Bonus Wild, Bonus Runner, and Runner 8 Runner. These bring back a lot of nostalgic symbols to the play. For instance, fruit symbols are re-entering with the slot titles of Stakelogic. They are loaded with bonus features like Multipliers, Wilds, and Free Spins, to mention a few.
Super Stake is a bonus feature to remain intact across the offering. Players can double their bet to win a higher reward, provided they trigger all the correct symbols and land a perfect combination. Needless to say, players stand a chance to win a huge reward at every step.
Volatility is a factor to be considered, and players may also see themselves lose a few times. Entertaining engagement is sure to be offered throughout the thrilling gameplay.
Video slots are also making their way into the UK, Malta, Sweden, and Germany markets, courtesy of 888casino. For instance, players in the said regions will gain access to Cash Express, Devil's Trap, and El Cowboy Megaways.
Super Stake is hooked on video and classic slot titles. No matter the title or the type of slot game they engage with, there will be a chance to increase the reward for players. Upcoming titles will also be integrated with the machines of 888casino in all places where its partnership with Stakelogic is live at the moment.
Olga Bajela, the CCO at Stakelogic, has called 888casino a titan of the industry, adding that the casino's integration of its titles proves how popular the brand's slot titles have become now. Olga expressed their understanding, saying that players will definitely have high expectations to be entertained by every game.
It is a challenge that Olga believes the team is willing to handle with its innovative and forward-thinking nature. Olga has called the partnership with 888casino a major partnership, stating that they now look forward to seeing the casino players get fired up with its titles. You might be interested to get more details about the platform, hence here is the 888 Casino review. Read and explore more about it.
Nir Hakarmeli from 888 Group has also issued a statement saying that partnering with Stakelogic will help them better tap into the markets of Europe. The Managing Director of the Group has also said that titles from Stakelogic will form an important part of the product and content leadership strategy.
Nir concluded the statement by saying that the integration will help them enhance the offerings to players while adding variety and quality casino titles to the portfolio.
The partnership of Stakelogic and 888casino will help the group top the charts in the industry with the unique quality and quantity of classic and video slot titles. Players seeking an enjoyable experience will likely stick around Stakelogic for a while.