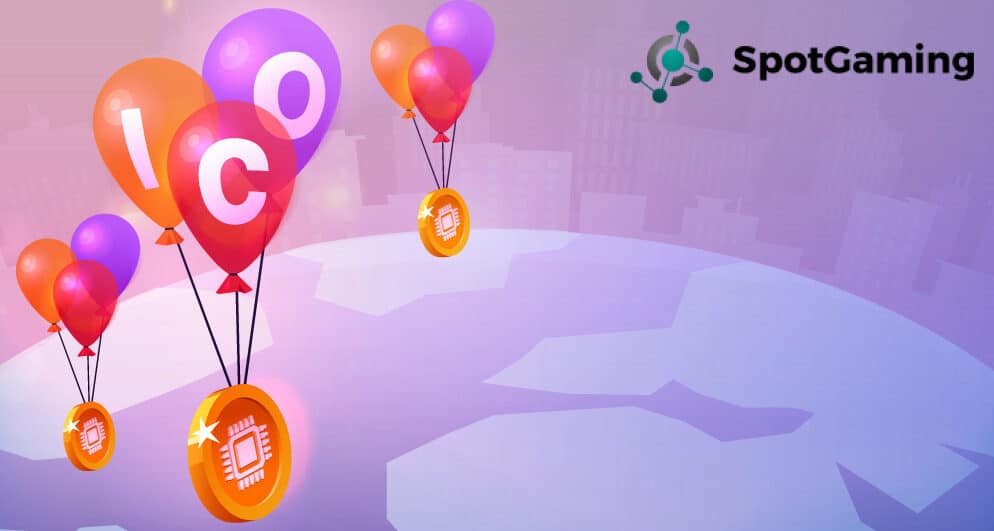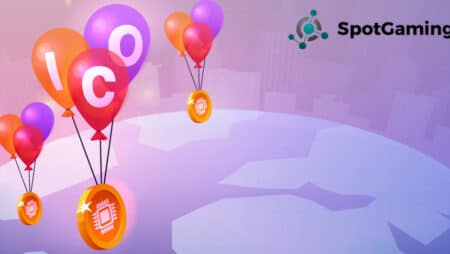 An affiliate program is a tool that many online businesses deploy, and it enables them to reach a wider base of customers. The affiliate program functions on a revenue-sharing model, and affiliates are paid a certain commission based on the conversion they bring to the online business.
Crypto ICO, short for Initial Coin Offering, is a relatively newer concept. Crypto ICO gives more power to the participants concerning the platform. Teams look to launch Crypto ICO when there is a dire need to raise funds to develop a project.
The Launch Of SpotGaming's Affiliate Program And Crypto ICO
SpotGaming is an online casino with players that are attracted from various regions. The online casino published a press release to share the news that it has launched two new offerings, namely Affiliate Program and Crypto ICO.
Both offerings are a bid to offer a unique experience to players and affiliates who remain active on the platform. A wish to bring a good amount of quality upgrades is a major driver that makes Affiliate Program and Crypto ICO a success.
However, Crypto ICO is more attached to improving the platform's functioning.
As per the Affiliate Program of SpotGaming, affiliates will be entitled to a revenue-sharing commission of up to 40% with no negative carryovers. Affiliates will share how the interactions occur over various platforms whenever the brand is mentioned or quoted in content.
They will be supported by the bonuses that SpotGaming commits to provide to new players. The online casino has a sign-up bonus of 100% up to 50 Euro, and there is a bonus of 100% up to 100 Euro if the players continue playing on the platform.
NetEnt, Betsoft, PlaynGo, and Microgaming are expected to remain the major attractions. Amid the rise of the legitimate bitcoin casino and the XRP casino, it will be amazing to watch how SpotGaming emerges as a winner.
XRP casinos and other Crypto-related casinos are gaining popularity these days. Considering that playing with XRP and other digital currencies has various benefits, SpotGaming will pull up its socks to integrate as many Cryptocurrencies as possible.
Affiliates will be allowed to access robust reporting for campaign creation and measuring the data about conversion.
SpotGaming's ICO Offering will enable active participants to secure a unique token that gives them the privilege to cast their votes about matters that directly concern the online casino. These could be related to an upcoming feature, promotional campaign, or other development.
Yordy Diaz, the Chief Executive Officer of SpotGaming, expressed his excitement with the launch of both offerings. He said they would bring a lot of value to players and affiliates. Yordy Diaz added that affiliates and players would also gain access to put their opinion forward on how they interact with the platform.