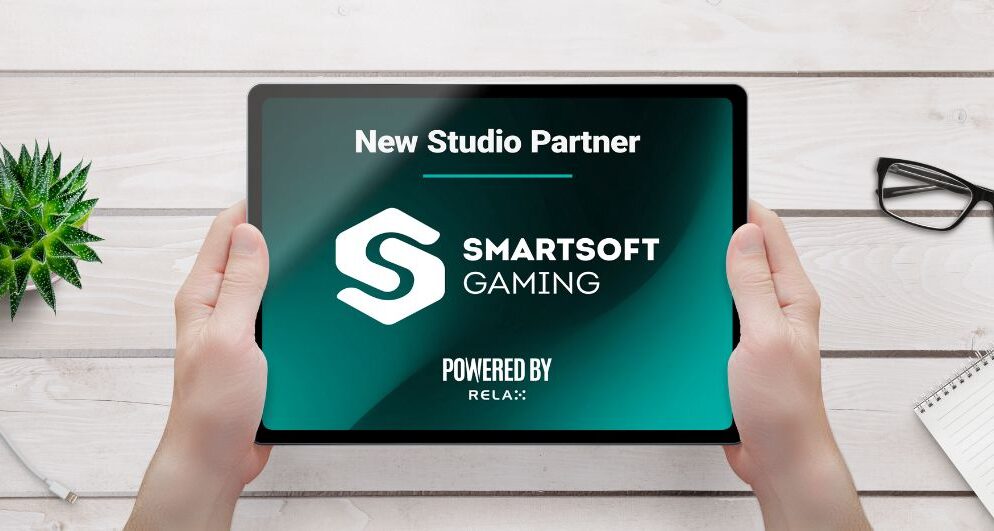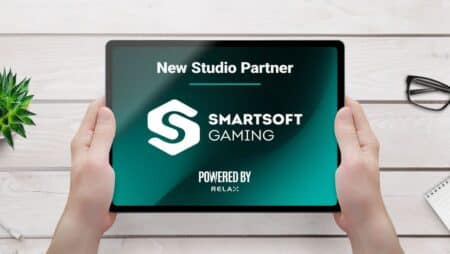 Relax Gaming is on a spree of adding studio partners to its Powered By list. The latest to enter the list is SmartSoft Gaming, as per the news announced by Relax Gaming on its official website. SmartSoft Gaming will now receive the benefits of speed to market and technical excellence from Relax Gaming.
SmartSoft Gaming is already operational in Malta, Colombia, Romania, Croatia, Italy, Netherlands, and Sweden under all the certifications. Relax Gaming now simply expands its reach to a larger number of customers across the world.
Shelley Hannah has said that Relax Gaming is delighted to add SmartSoft Gaming to its Powered By program. The Director of Casino Products at Relax Gaming has also highlighted the innovation that SmartSoft brings to the table through this partnership. The company will help elevate our gaming portfolio, added Shelley by giving a special mention to JetX, a game that has proved to be a huge hit among the community of gamers.
JetX is the game that was launched in 2018, marking the first foray of SmartSoft into the segment of non-traditional game development. The title remains at the forefront even after all these years.
Guram Gotsadze, the Chief Executive Officer of SmartSoft Gaming, has responded to Shelley Hannah by saying that everyone at SmartSoft is excited about the partnership with the leading supplier of the iGaming industry. According to online gaming news, Guram has called this partnership a great opportunity to expand the reach of its content to more players in the world. Everyone at SmartSoft is now looking forward to fruitful cooperation.
The B2B provider has at least 4,000 titles in its online casino portfolio. The offering ranges from high-performing proprietary slots to a variety of content that has been hand-picked from third-party studios through its partnership program, the same program that gives SmartSoft Gaming the opportunity to reach a larger audience.
SmartSoft Gaming has a soft cushion now where it can focus on developing more innovative titles while Relax Gaming takes care of the next step of the process. However, the partnership aims at bringing new and exciting opportunities for all the players worldwide.