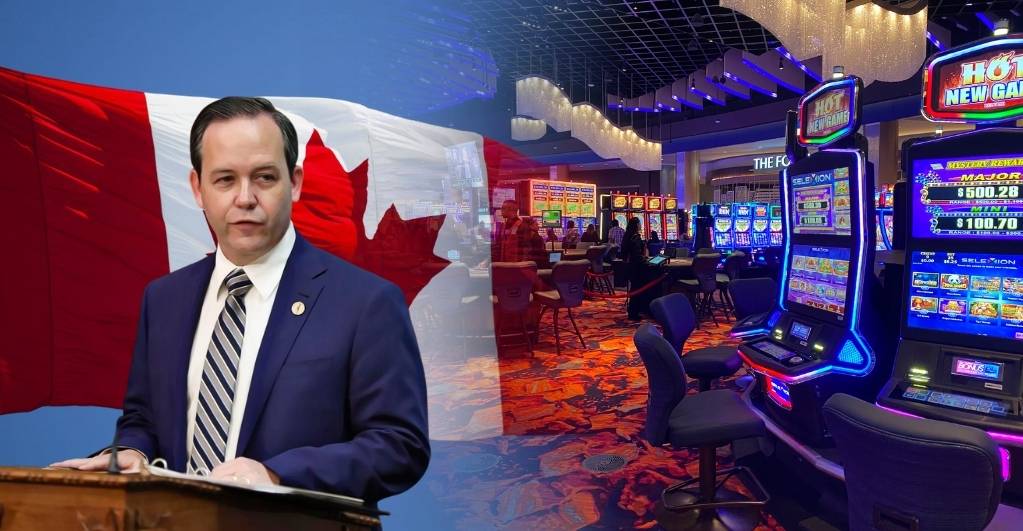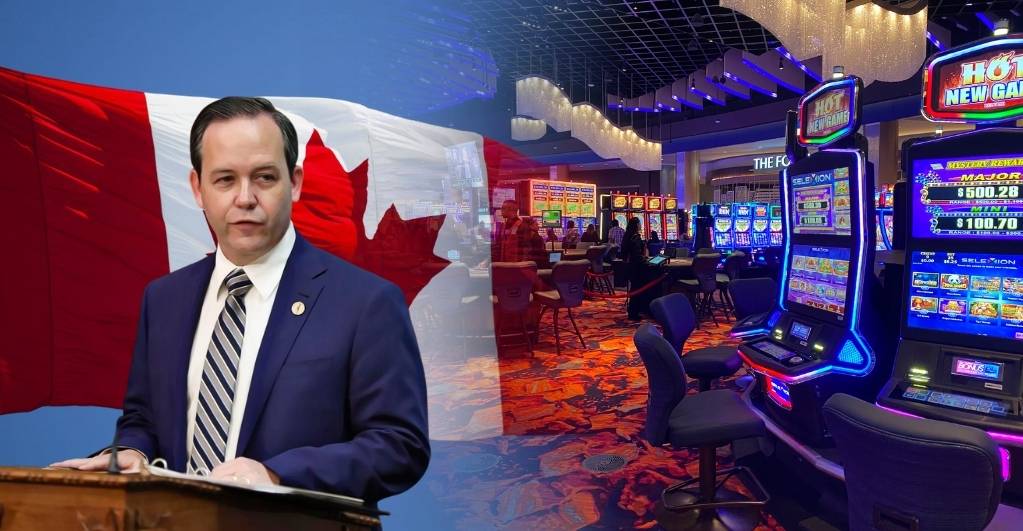 The government of Ontario said this Tuesday that it is forming a new body to oversee internet gambling, along with the recently legalized single-game betting in the province, and that it expects businesses to begin accepting wagers before the end of 2021.
The AGCO will administer the subsidiary, which will go operational in December, but it will function independently. It will have a separate staff and board of directors. The decision comes after legislation was passed last month that will enable singular-event sports wagering in the country.
On Tuesday, the Ontario government announced the establishment of a new organization to supervise online gambling, including the province's recently legalized single-game sports wagering and indicated that it expects firms to begin collecting bets before the end of the year.
The Alcohol and Gambling Commission of Ontario will create iGaming Ontario as a new subsidiary to handle and manage the province's new gaming services. The body will work without the direct involvement of the AGCO. It will also have a separate board of directors and staff, but the AGCO will regulate it. The province anticipates that iGaming Ontario will be operating by December.
"A pivotal milestone in our work to ensure consumers have access to a safe and regulated online gaming market," and expressed confidence that it will position Ontario as a "global leader" in the industry, said Ontario Attorney General Doug Downey called to the new organization's formation.
Gaming Corporation and The Ontario Lottery will resume operating and maintaining its own online services via its website.
The region believes that establishing a legal framework will steer potential wagerers away from "grey market" websites while still making money. The project is overseen by Birgitte Sand, a Danish consultant.
As per the government, Ontarians spend around $1 billion on online gambling each year, with a possible 70% occurring on grey market websites.