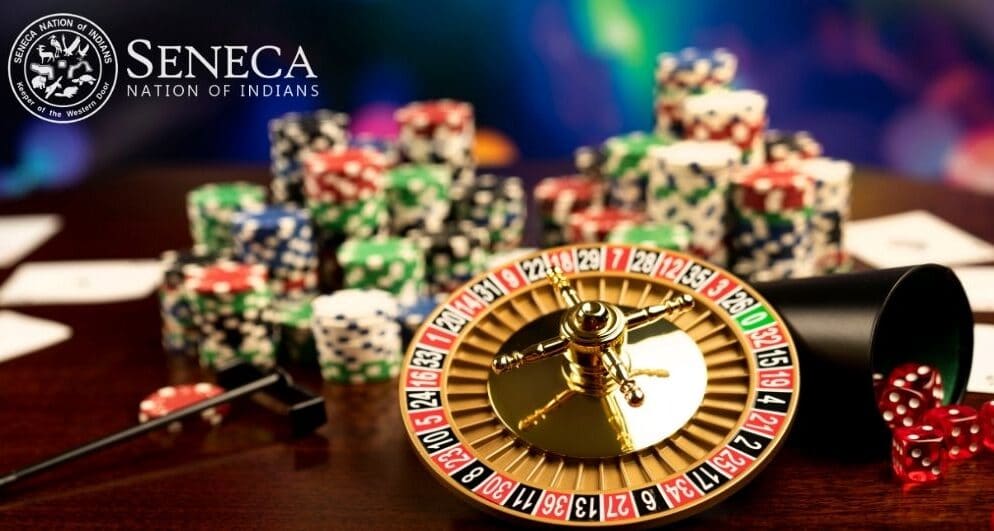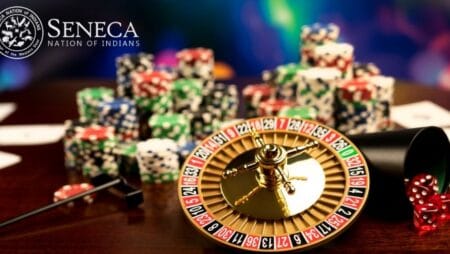 The years-long payments battle of the Seneca Nation of Indians has reached a breaking point as the people took to the streets last Friday. The members of this tribal federation rallied at Niagara Square, asking for a new fair gaming compact with the state of New York. 
A few years ago, the Nation stopped its gaming business offer to share its payments with the state. Later on, Matthew Pagels, the President of the Seneca Nation, informed us that the Nation was ready to pay the dues to the state. However, the plan did not go well as the tribal council of the Nation did approve of this move forcing Albany to freeze its banking accounts. The members are not pleased with the state authorities taking extreme measures against the Nation as it directly affects the people.
The protest also witnessed Madison Brown taking the mic in the protest she called the Seneca Rally for Economic Justice. She also explained how the decision to freeze the accounts had affected older adults like her parents. Leslie Logan, who founded the Mother of the Seneca Nation, defined this recent move by the government as frightening. She went on to say that this decision by Hochul's office did not stop the Nation from functioning but left the people without any means to procure medicine and other necessities. 
She considers it a protest against New York and its unjust economic policies. The group also called for a new fair gaming compact between the Nation and the state government. The Nation has invested over $2.3 billion in New York to receive nothing out of it. So, they want the new compact to reconsider subsidies, investments, and tax breaks for the Nation. The Mothers of the Seneca Nation is the first to oppose the Nation's decision to pay $564 million in dues to the state, claiming it does not have the council's approval. The women of the Seneca Nation have also started a petition against this decision of the state.
The protesters also reported that the state is now using the money to build a new stadium for the National Football League. The tribes seem disappointed with the decision as it puts the local economy and inflationary measures in the dungeon. There have been several television and radio advertisements from the Nation to scorn this attitude of the local authorities of Albany. The 75-member protest on Friday did well to catch the eyes of the public to express their concerns. It is hoped that there will be a series of negotiations between the two parties in the weeks to come.