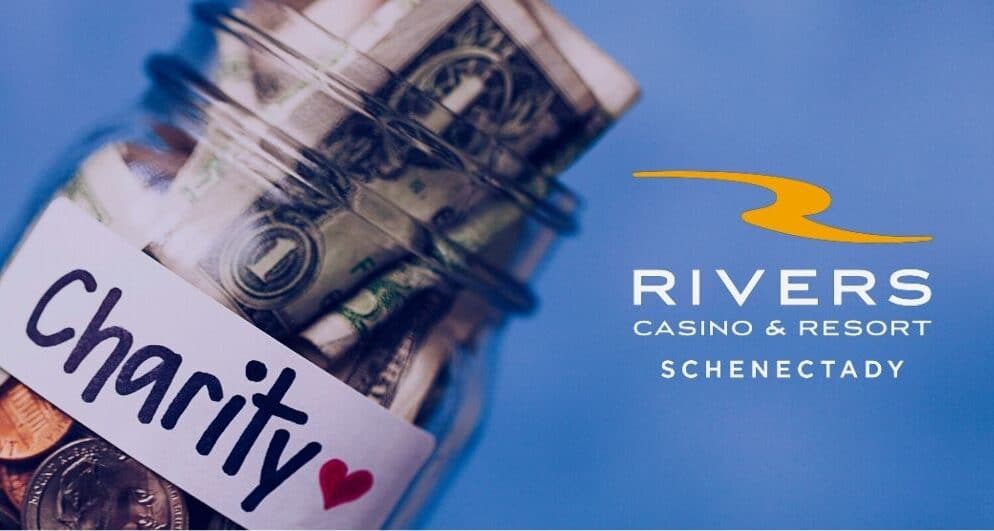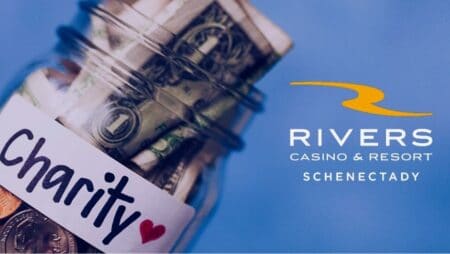 Rivers Casino & Resort Schenectady announced at the end of last week that it had raised nearly US$17,100 through its PINKtober Stay, Eat, and Drink Pink breast cancer awareness program. The funds would now be donated to the American Cancer Society to aid in the battle against breast cancer. This year's PINKtober Stay, Eat and Drink Pink breast cancer awareness program took place in October. The campaign raised funds through the sale of limited-edition food and beverages, accommodation packages at the Landing Hotel, and contributions from other members of the team. In addition, the casino recently planned the twelve Days of Giving special campaign to coincide with Thanksgiving. The American Cancer Society's Associate Director of Development, Annemarie Dillon, stated that the organization is fortunate to be able to maintain its cooperation with the New York gaming site. According to her, the contributed funds would allow the organization to save even more people affected by breast cancer via medical research and patient assistance through the HopeClub.
Breast cancer is considered one of the most frequent forms of cancer among women in the U.S., and the American Cancer Society continues to improve every impacted area affected by the illness. Furthermore, Strides Against Breast Cancer raises funds to finance further innovative cancer research and to provide individuals with more knowledge and support on how to lower their risks.
Linda Waters, the casino's Director of HR, noted that the struggle against breast cancer is very emotional for so many of the firm's team members & their families. She also believes that the firm's work is critical because of its resources, assistance, and awareness on the subject.
Since its inception in 2017, the Schenectady-based organization has been a key sponsor of the American Cancer Society and has supported its whole spectrum of activity. This includes supplying meals for cancer victims attending HopeClub's Bon Appetit events, forming staff teams for activities like Making Strides Against Breast Cancer & Relay for Life, and supporting many more charitable events.
The casino declared the commencement of another one of its charity projects, 12 Days of Giving, just at the end of November. The new effort began on November 30th, 2021, at 4 PM, with the casino donating US$500 to every one of the local community organizations, including the Bethesda House, Animal Protective Foundation, Safe Inc. of Schenectady, Proctors, and others.
The month of October was a record-breaker for the Schenectady casino, as per the New York State Gaming Commission. Here, you get latest online casino news and updates about the legal online casino industry.