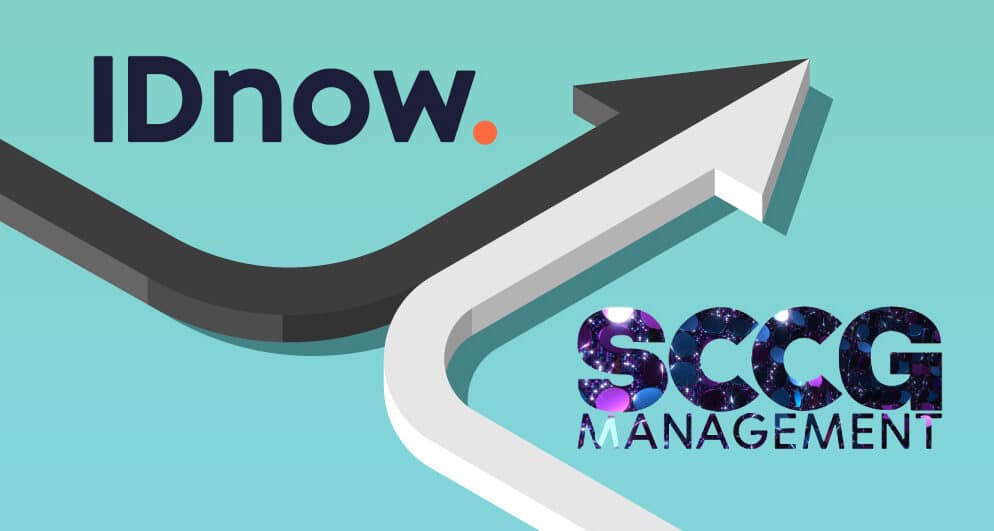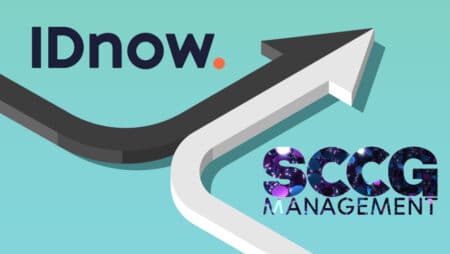 Privacy and Security are two integral aspects of the casino gaming experience, and however, it ironically becomes difficult to ensure one without compromising the other. Moreover, the current features do not focus much on user experience as they do on Security. The casino consultant SCCG Management has brought just the solution for this plight through a partnership with IDnow. The gilt-edged solutions of IDnow will enhance casinos' Security by multiple points while providing an excellent user experience.
IDnow is a Europe-based platform that offers identity verification services to companies around the globe. The services offered through this company are compatible with KYC and AML protocols. IDnow's portfolio has a suite of identification, verification, and signing processes encrypted with solid programs and technology. On top of everything, this will be a one-stop solution for all Security needs making the entire interface friction-free and seamless for the users. 
Thanks to the efforts of the Las Vegas-based casino consultant, the identity proofing solutions will reach the gambling markets in Brazil and Canada. Moreover, IDnow will extend services related to scalability and SMBs to the companies that wish to adapt their solutions. Along with the accommodative user experience, this will also bring faster conversion rates and optimized verification speed for the firms. 
Founder Stephen Crystal from SCCG Management believes that the end-to-end encryption of IDnow solutions falls perfectly in line with the "client-partner ecosystem." He also looks forward to witnessing the impacts of this implementation on the operators in Canada and Brazil.
The company has accumulated extensive insights and analytics on identity verification throughout its journey, and it is hoped to provide the operators with transparency and flexibility like never seen before. Furthermore, IDnow is compatible with not just the technical aspects of identity proofing but has received the approval of several security standards across the globe. So, while integrating the newest solutions, the firm also brings trust and confidence to the entire environment. 
The IDnow customer identity portal is seen as an integral aspect of the entire deal as it allows for better identity management by the companies. Known as My IDnow, this portal allows companies to navigate between identities, manage identity proof, and easily access document signing options. 
Roger Redfearn-Tyrzyk, Director of Global Gambling at IDnow, believes that working with SCCG Management will bring unmatched industry experience from the Canadian and Brazilian gambling markets. IDnow will keep using the experience to bring the optimal identity proofing solutions for users around the globe, he added.