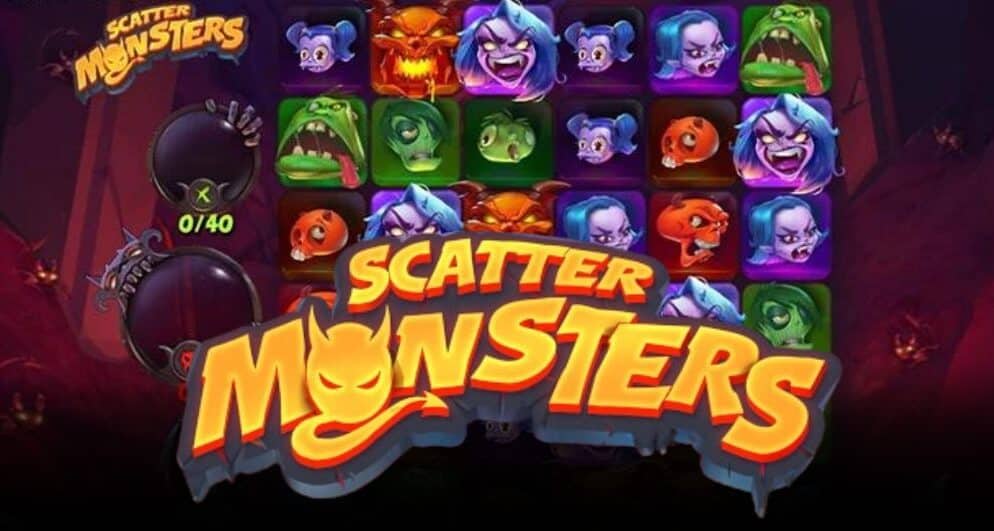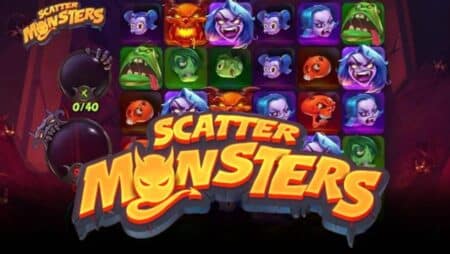 BitStarz has announced the launch of Scatter Monster Slot, a new slot game. It was released on the platform in collaboration with Quickspin. 
The game's medium volatility strikes the ideal balance between constantly rewarding its players with enormous jackpots. The maximum payout is 149,300 euros, and multipliers can reach 1,493x. An RTP of 96.08% is worth keeping an eye out for. The platform offers a great range of payment methods to the players; if you want to know in detail, then check out the BitStarz casino review.
The chilled rock soundtrack supports the feeling one gets with every spin. The Soul Meter on the left side of the game board stands out in Scatter Monster Slot. There are a total of three Soul Meters, showing the number of souls that have to be collected to trigger a special bonus feature.
Souls are only added to the respective meter after being removed from the corresponding symbol. In addition to regular spins, you can now acquire souls by landing a Heaven Gift Box. It then rewards between 10 and 50 souls. Given that the least amount of souls required is 20 and the maximum number of souls required is 60, landing a Heaven Gift Box is the greatest way to progress and activate the special feature.
Players can also overfill the soul meters to trigger the special bonus feature multiple times.
The three Soul Meters that feature in the Scatter Monsters Slot are the Blue Vampire Soul Meter, Green Zombie Soul Meter, and Red Demon Soul Meter. Every meter has a different maximum number of souls it can collect.
The Blue Vampire Soul Meter can initially collect up to 20 vampire souls to unlock a special feature. It transforms all low-paying symbols into their more lucrative counterparts. In instances where low-paying symbols are unavailable, upgrade consideration is given to medium-paying symbols.
The Green Zombie Soul Meter delivers one of the crucial bonus features. Players must collect 40 zombie souls to trigger the removal of all the symbols with the souls collected in their respective meters.