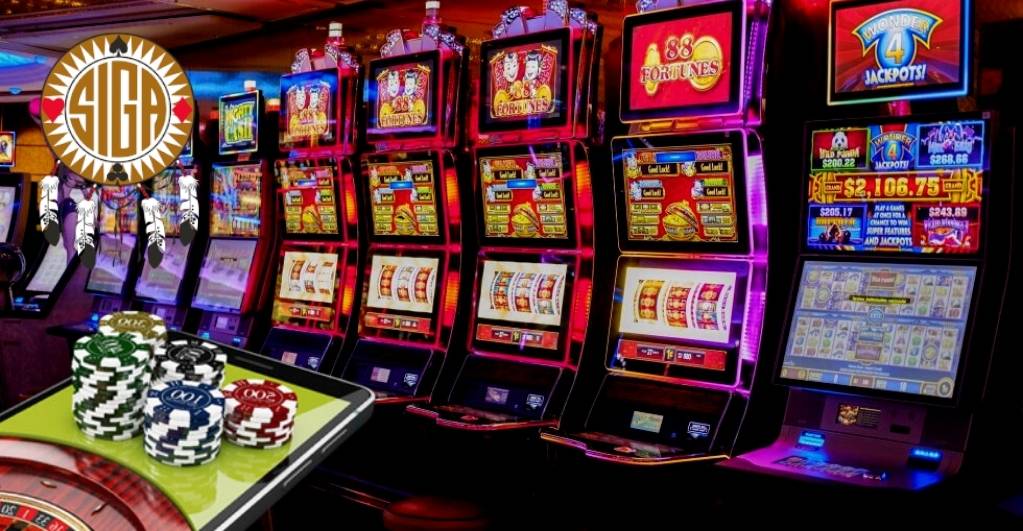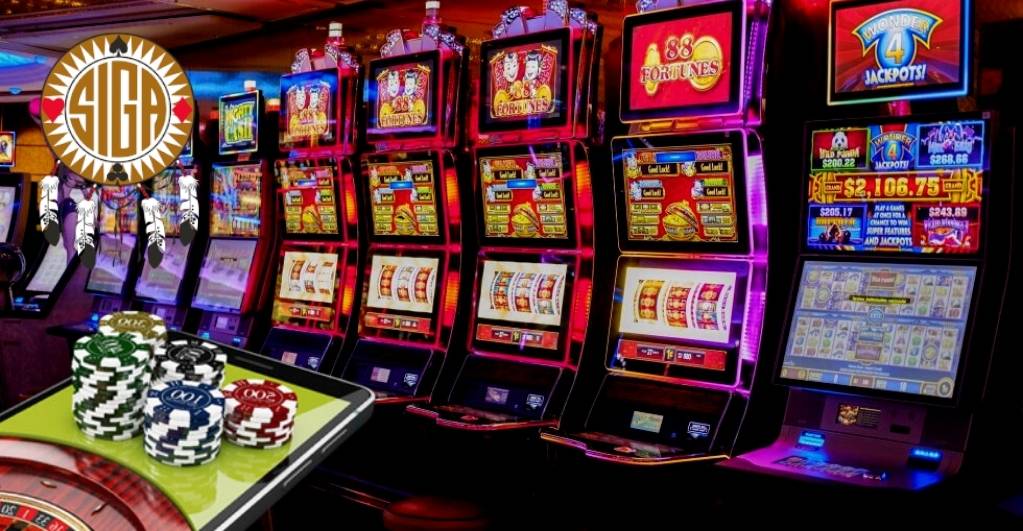 The Saskatchewan Indigenous Gaming Authority (SIGA), Canada, has announced all its seven casinos in the province will reopen from June 20. The reopening will be according to the unlock phase 2 set on the province roadmap.
On June 20, the Gold Horse Casino located at Lloydminster will reopen at 11 a.m. Similarly, other casinos from the province like Bear Claw Casino & Hotel in the lush Moose, Northern Lights Casino in Prince Albert, Living Sky Casino in Swift Current, and few others will reopen on the same date by 10 a.m.
However, in the initial phase of the reopening, SIGA decided to accommodate only a limited player of 150 and maintain physical distance. Moreover, only selected games and food services will stay but will increase once the complete lockdown is lifted.
In the media release by the SIGA president and CEO, Zane Hansen, he said that he is excited for his team members joining again who provide entertainment in the best possible way. However, the experience will be a bit different now.
Similarly, Patricia Cook, VP of the Corporate Affairs at SIGA, said that the most challenging part during the pandemic was the isolation of people during the pandemic. With the reopening of casinos, people will have hope, and the entire staff working for us will be happy to come back for work.
Cook, however, mentioned that table games won't be immediately available for play and will be only from July. Restaurants will stay open under strict guidelines like social distancing. There will be screening for staff and guests coming to casinos.
Hansen mentioned that the pandemic restrictions were hard on non-profit organizations like there's. He said that they run a non-profit company giving employment opportunities to people. As well, all the earnings from our casinos go back to First Nation communities in the province. Restriction measures also resulted in the downsizing of operations and limiting their service.
Casinos and all bingo halls were shut for over five months, bringing earnings down. The good part of the current situation is the province cleared the vaccination drive of step one. Around 71 percent of 40years old residents receive the first dose vaccine.