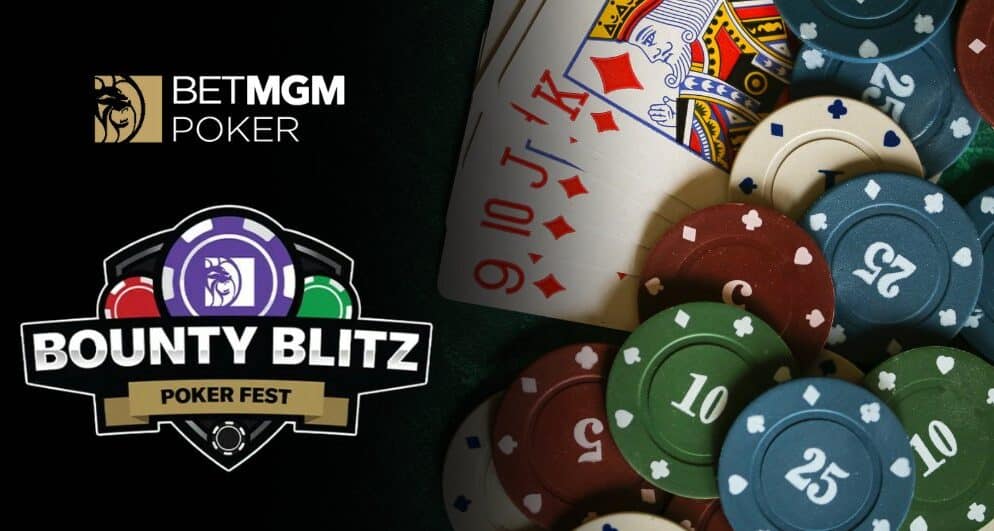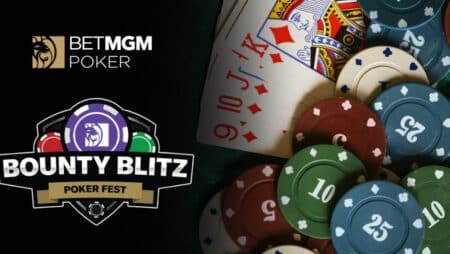 Ron Massey remained at the top of the charts for two events on March 17, 2023, at BetMGM Poker PA Bounty Blitz. He has earned a total of $10,036 by defeating several competitors in both events. The top position in the $215 Friday Special gave him $2,883, while the $535 PKO rewarded Ron Massey with $7,153.
The $215 Friday Special has been truly special despite the reward sounding too low in comparison to the second event. Nonetheless, Ron emerged victorious out of 31 runners for the top spot. His last face-off was against Nessmuk, who had to settle for the second spot, taking $1,674 with him. The third and fourth spots are occupied by johnny_civ and mikem15151515 for rewards of $992 and $651.
The PKO event had a total of 34 entrants and a bigger pool. Ron could conveniently more than double his previous earnings.
MuckLavin ended up in the second spot for a total of $4,409. That was the face-off of the event, which ended in favor of Ron. LetMeWin3437 had desperation in their name—a joke, we guess—but the player had to settle for the third position after homely was eliminated. A lower rank could have seen him go home with something less than $3k. Fortune worked for LetMeWin, and the reward was $3k+. Homely, meanwhile, settled for $2,130, to be specific.
According to the latest poker news, Love2Lose22 has literally lost for the fifth position to take home $1,045. Nonetheless, Ron made it to the top for both events.
BetMGM Poker Pennsylvania is currently the hotspot of the poker tournament, with several players finding their way to make it to the top, or at least to the top of the list, to secure a heavy reward.