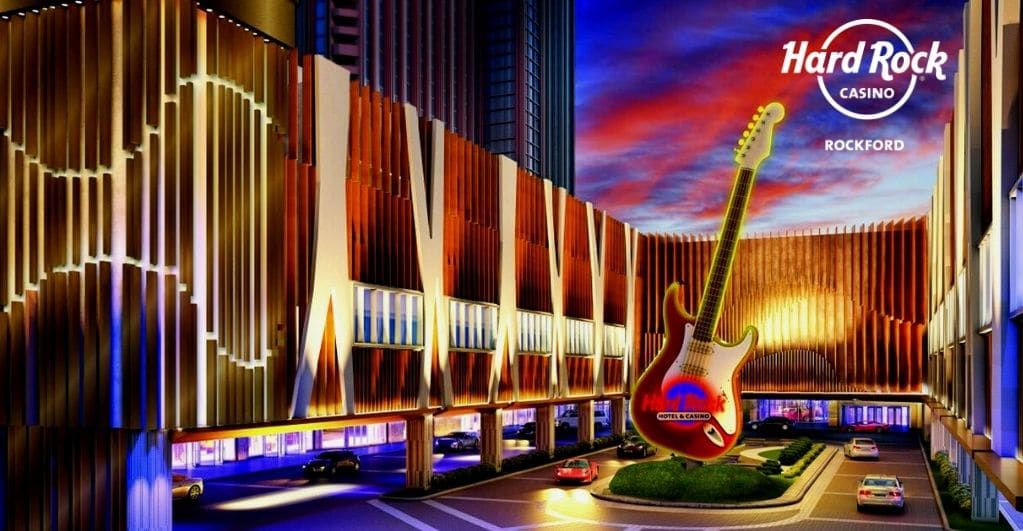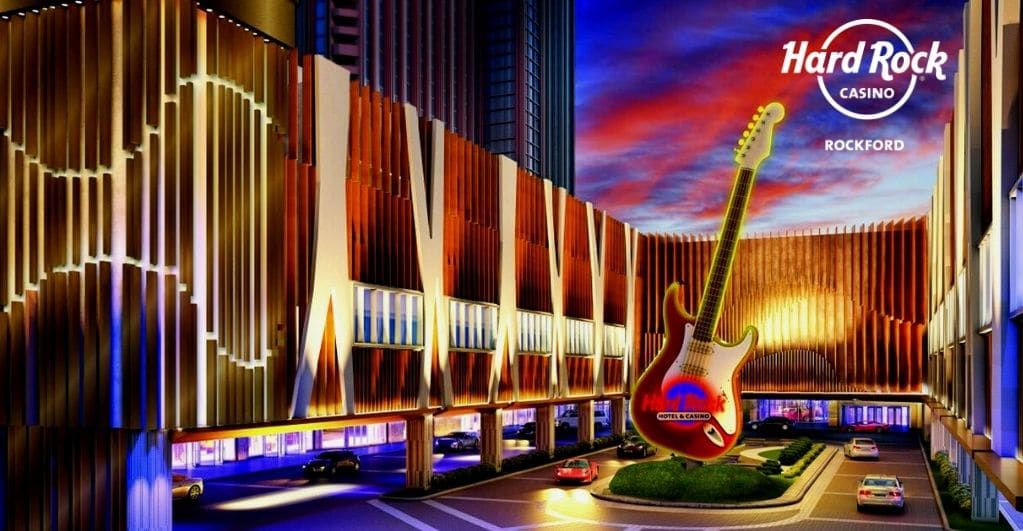 The Hard Rock casino was supposedly coming to Rockford, but it seems to take some while now. Giovanni's Restaurant and Convention Center was the place where the hard rock casino planned to set up. According to Channel 17 Eyewitness News in Rockford, as Giovanni's owner failed to reveal about an arrest from July 2020, Illinois Gaming Board is recommending denial for his temporary casino license.
According to Marcus Fructher, Gaming Board Administrator, the denial is on behalf of the community that is involved with the permanent and temporary casino. The release of a temporary casino license in such scenarios can tarnish the reputation of the Illinois gaming community.
The details available regarding Giovanni's owner in the Ogle County Circuit Court records show that the 69-year-old Joseph Castrogiovanni was arrested on 23 July 2020 for his reckless conduct and was found guilty. He was sentenced to a year of probation and an undisclosed fine.
The news channel revealed the story behind the arrest. They reported that Joseph Castrogiovanni fired bullets at a vehicle that had two people and was in the driveway of his Weldon Road home. However, there were no injuries reported.
Further, the gaming board revealed that Joseph Castrogiovanni concealed important information from the board, which consecutively prompted denial for the Gambling Supplied Application.
Previously reported by Beloit Daily News, Giovanni's Restaurant and Convention Center was considered an ideal place for Hard Rock Cafe Casino and were planning to create 800 to 1000 permanent jobs. The facility comprised everything which was ideally required. In February, the state's gaming board gave favorable preliminary suitability. This was a big step for the casino licensing process, paving the way for others to follow in the footsteps.
Nevertheless, the gaming board will soon find a solution to the problem of either lifting the denial (which is highly unlikely) or going ahead with the next-in-line casinos.