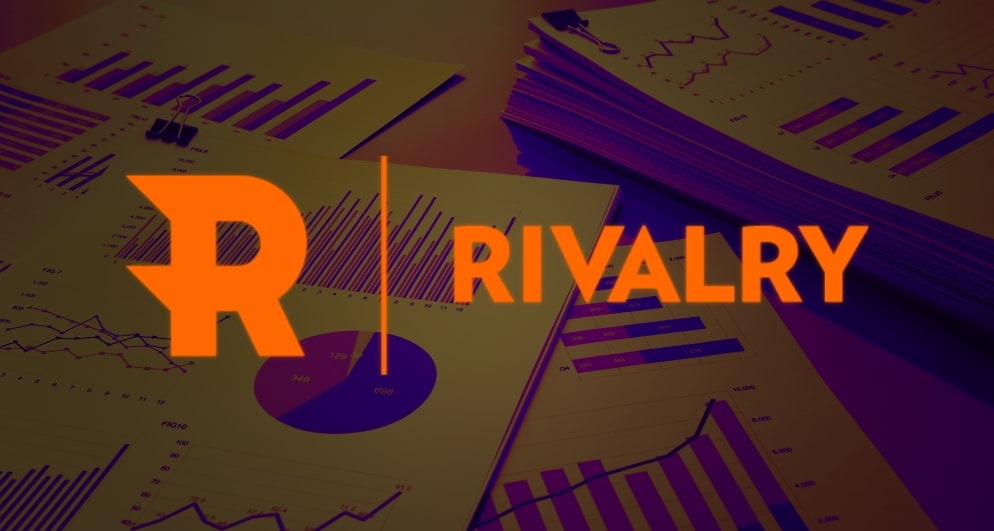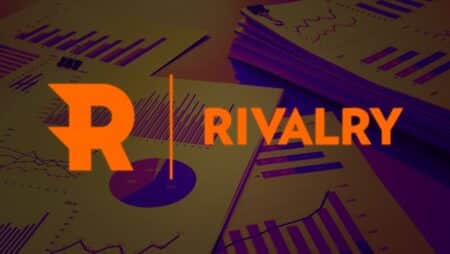 Rivalry, a Toronto-based firm, has shared the financial insights for the second quarter of 2023. Rivalry has revealed that it recorded a betting handle of CA$112.2 million. Compare that to the previous year's second quarter, and the difference is worth praising. That reflected a slide downturn as the current handle is above 192% in terms of growth.
The betting handle for the same period in the previous year was CA$38.4 million. Meaning the increase is CA$73.8 million. That is nearly double of where it stood before.
Another major highlight is that Rivalry brought down the marketing expenditure by 6% in comparison to the same quarter of the last year. It is unclear why the marketing expenditure has been reduced, but the result is such that there cannot be a question on that aspect. One assumption is that the grapevine has taken over to do the actual job. This further paves the way for organic growth instead of relying on customers coming to their location only after coming across an advertisement.
According to online casino news, the revenue has hit the milestone of CA$8.5 million, making it an all-time high for the second quarter after an increase of 60% over CA$5.3 million for Q2-2022. The online casino segment is the largest contributor to the total betting handle. It occupies a portion of CA$57.5 million.
Gross Profit stands at CA$3.8 million against CA$1.8 million for the same quarter from last year. Net Loss has taken a hit at CA$6.3 million. It is the only segment which has increased for bad as the previous year's figure was CA$ 6.2 million.
Rivalry has not talked about how much its operators benefited in the second quarter of 2023. It did make it clear that their expenses were minimal, with a growth in triple digits. Cash stands at CA$14 million with no debt in the books.
Ontario welcomed the launch of the mobile application of Rivalry in Ontario. It is dedicatedly designed for eSports, enabling customers to place their bets on the go.
Rivalry is now the first platform to host same-game parlay on eSports. The development came to light after it announced that players would now be able to merge their bets in a single digital sports match. This is expected to yield better rewards under the umbrella of Same Game Combos. The product is currently available for Counter-Strike, League of Legends, and Dota 2.
Combos come with customized animation and branding options to make sure that there is no compromise when it comes to offering entertainment value. Interactive elements and unique visuals have been introduced to appeal to Gen Z and Millennials. Upgrades are based on their preferences for better results.
Rivalry, a sports bet and media venture had a good second quarter in 2023 except for net Loss. Every other aspect, including betting handle, gross profit, and cash, stands on the greener side.