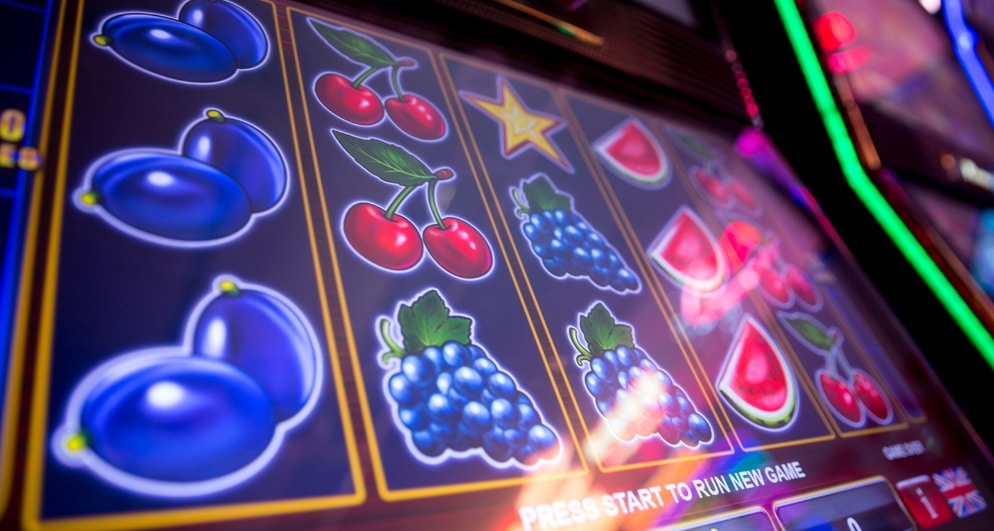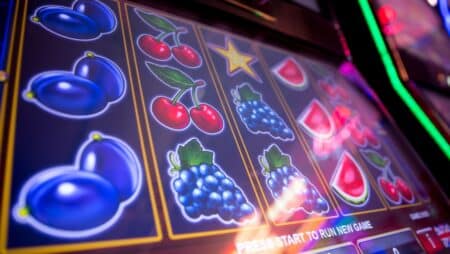 Rivalry has added a customized slots area to Casino.exe as part of its aspirations to expand its casino options. The interactive casino platform now includes over 24 slot-type games to add to their arsenal, allowing the casino to generate $57.5 million in betting handle in the second quarter of 2023.
As per the co-founder and CEO of Rivalry, Steven Salz, it has taken the company just a year to popularize its casino, rope in more gamers than expected, and increase revenue.
From the online casino news, Rivalry Slots comes with its own customized page in Casino.exe, offering users the option of experiencing a surreal feel through their games. The slots page has multiple interactive segments and Easter eggs for mesmerizing users. This helps Rivalry create its own individual space in the casino space via better betting exposure.
In the words of the Director of Product Design at Rivalry, David King, the thought process behind the exposure they offer their users is what differentiates them from the rest of the competition. They provide a facelift to their products, transforming them from mundane to interesting. 
In the opinion of the team members at Rivalry, the furthering of slots will help the company rope in more gamers into iGaming, which is approximately 14% more than people inclined towards online sports betting globally. The company's slots are accessible in almost all of the global markets, with a delivery in Ontario. 
Salz goes on to add that slots are the most sought-after online casino offerings and will work in tandem with their present iGaming structure in the case of betting handles as well as player expectations. In his view, the company has always prioritized the creation of high-level products and has now integrated slots on the Casino.exe platform.