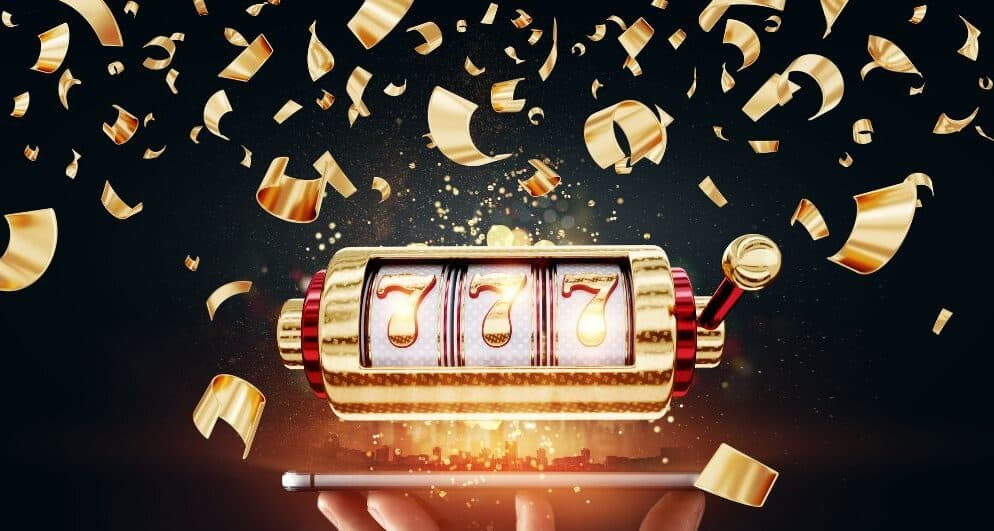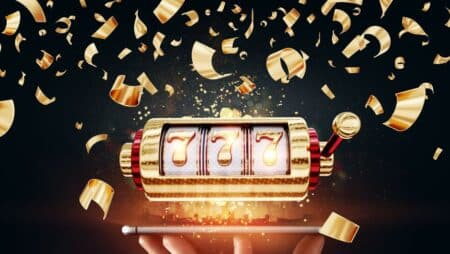 Rivalry has successfully been able to deliver its very own casino platform, going by the name of Casino.exe, in the state of Ontario. Per their plans, this will also come with a new collection of eight games on the platform. These games will be in addition to the others that are currently in circulation and have been delivered over the past year. This happens to be inclusive of one of the most sought-after and highly thrilling Aviator games. Incidentally, all of this happens to be taking place just a year after the introduction of the entity's first in-house casino title.
According to reliable sources in the organization, they happened to have been carrying out further enhancements on Casino.exe. This was also released through a Rivalry business update. Following the announcement, industry specialists had already concluded that the entity had plans to make inroads where the casino gaming market was concerned. The only aspect that was not clear was the time factor. However, there happened to have been a slight hint about the location, as the state of Ontario happens to be the entity's place of origin.
According to Steven Salz, CEO and Co-Founder of Rivalry, the delivery of Casino.exe is a significant milestone in the direction of their expansion plans in Ontario. According to him, Casino.exe is burdened with a tremendous number of expectations. He adds that the quality and content of the games will always be of the utmost importance to them, as they believe that the user experience should be flawless.
While designing this very casino platform, the team kept in mind that it should turn out to be one of the finest gaming exposures for all connected Rivalry users. At the present moment, the site has captured the imagination of all concerned in the Ontario esports betting arena. The entity will also develop other conventional online casino games and live dealer games on the platform.
According to the figures that the company has come out with, it becomes crystal clear that the start-off for the platform happens to be absolutely in the right direction. At the present moment in time, the casino operation happens to be contributing approximately 30% of the total betting handle, which, in turn, happens to be 15% of Rivalry's revenue earned in the third quarter of the year 2022. As a part of the company's future plan, it will actively involve itself in the creation of a mobile app for the benefit of the populace of Ontario, making all of their introduced games more accessible.