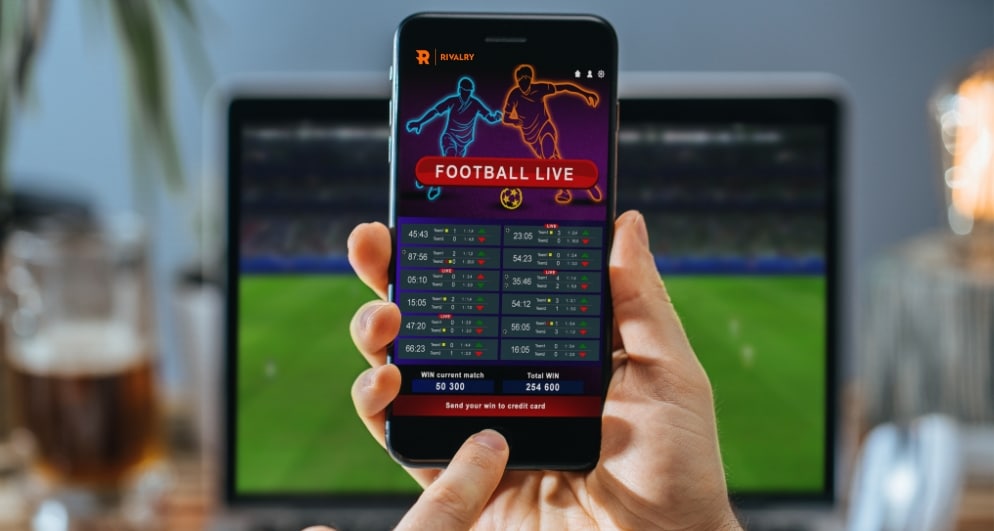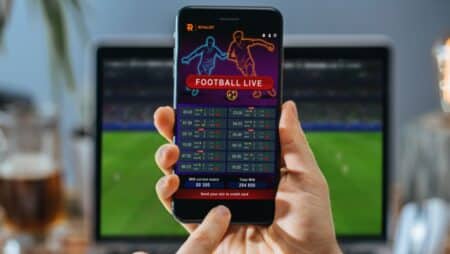 Rivalry wanted to implement its plans of furthering its business activities in Canada. As a result of which, it has gone ahead and delivered a mobile sports betting application with the aim and intention of onboarding more bettors into its fold. Through this application, and once it is downloaded, all of the connected users will find themselves in the position of being able to get connected with an entire array of sports-related events, as well as esports contests.
As per the latest sports betting news, this will involve games such as football, as well as soccer and basketball. There will also be thrown in various esports tournaments like League of Legends and Dota 2. The company runs its operations with a valid license. 
According to the Co-Founder and Chief Executive of Rivalry, the idea of the mobile betting application stemmed from the fact that the new generation is more connected with their mobile handsets. This will give the company more users to join up with them. Therefore, in his opinion, it will be two birds with one stone. 
The first is the increase in customer base, and the second is the generation of more revenue. The idea for them is to move with the times and address the requirements accordingly. The new lot of customers come with insatiable appetites and want more deliverables from everything they possess. In his viewpoint, in this case, they will have no opportunity for any regret. 
In the recent past, Rivalry managed to increase its revenue generation exponentially in relation to its sportsbook, as well as its gaming wing. The amount generated was to the tune of $12 million, which was a whole lot more than its older amount of $9.4 million. Subsequently, the betting angle also made $120.2 million.