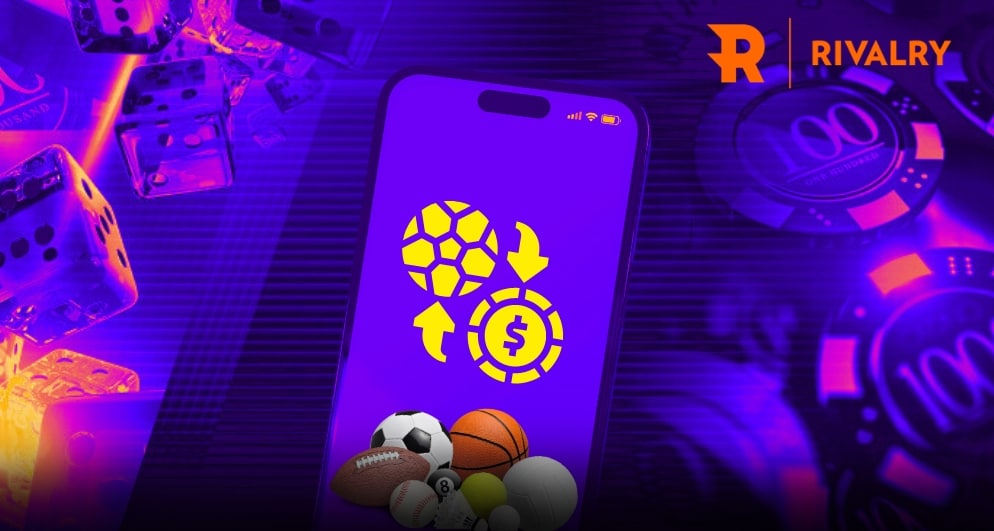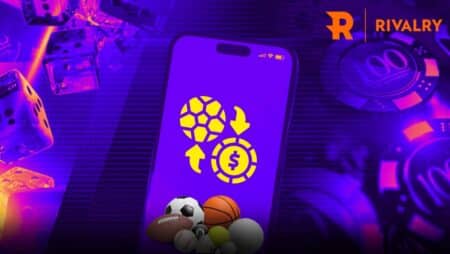 Rivalry announces the launch of Casino.exe, an interactive casino platform in Ontario. This is displayed on the company's iOS mobile application. The company's headquarters are in Toronto. Rivalry is now live in the case of Casino.exe and has contributed to the release of eight fresh casino games. There are plans to introduce a mobile application in the near future.
Steven Salz, co-founder and CEO of Rivalry, stated that the mobile application they released in Ontario in May 2023 was focused on new sports and wagering and included an all-inclusive betting option.
Following the recent delivery of Same Game Combos, which is its latest esports same-game parlay product, Rivalry is carrying out various modifications to its casino product list, which involve the delivery of Casino.exe on its mobile application. 
In the words of Salz, since the introduction of Casino.exe in 2022, the company has engaged in various other revenue-generating activities and expanded its betting handle. According to the latest Casino news in Canada, they are now concentrating on carrying out innovations in technology and design aimed at improving their products. With this announcement, they aim to attract more players to their casino platform and expand their library of games.
In the case of the eight fresh games that they have introduced in Casino.exe, there is an amalgamation of game shows, table games, and instant games. In terms of revenue generation, Rivalry reached a figure of $57.5 million in the second quarter of 2023 betting handle. They plan to make Casino.exe more entertaining and interactive. Salz believes they are marching in the right direction and will be solidifying their position in the online casino space in Ontario.