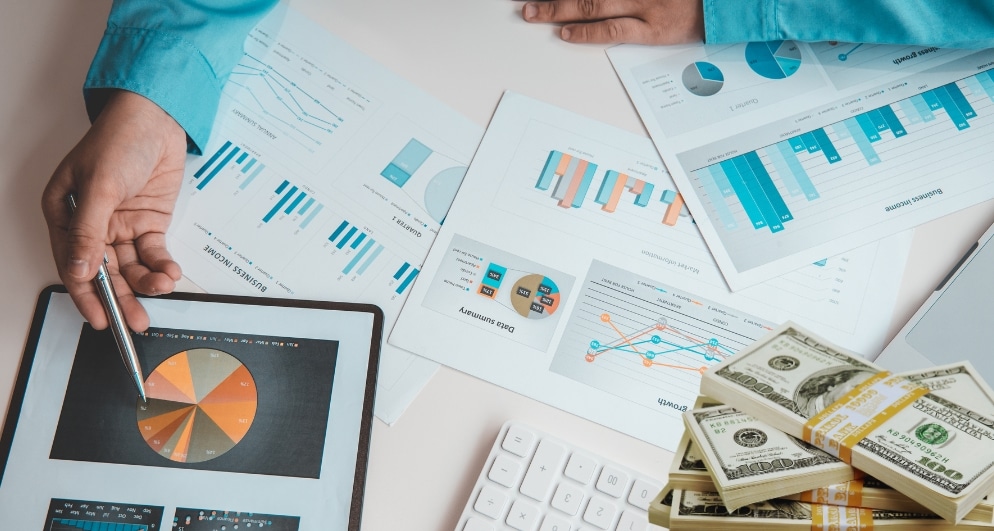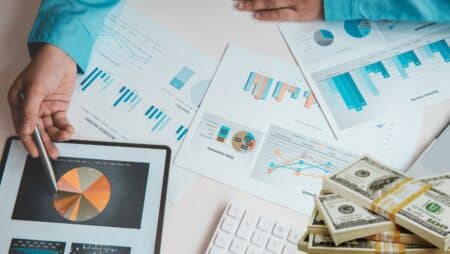 The 3rd quarter financial reading of FanUnite has witnessed a rise between 5% and 12% in revenue collected, compared to a similar period in 2022. The company organized a 3rd quarter investor meeting with the CEO, Scott Burton, and the CFO, Graeme Moore, informing the investors about the bright days ahead for the company.
FanUnite, a company situated in Vancouver, has declared revenues amounting between $4.5 million and $4.8 million in the 3rd quarter. This speaks of a rise of 12% when compared to 2022. There was an upward trend in the gross margin compared to 2022, showing an increase between 50% and 56%-59% in 2023. The total adjusted EBITDA over a three-month period, which closed on the 30th of September, 2023, witnessed an upward trend of $1.2 million with each passing year.
It is a fact that there was a downward trend in revenue from $17.5 million in 2022 to $17.2 million in 2023. This was mainly attributed to the introduction of legalized sports wagering in New York in the 1st quarter of 2022. Regulatory matters entered bars, and strictures with regard to promotional activities were also involved.
In the course of the investor meeting, company officials assured the gathering that they were focused on becoming cash flow positive. Moore spoke of being cash flow positive in the 3rd quarter if one was to consider ongoing operations. The company's expectations for the 4th quarter are even higher.
The company has plans for nine months now if one looks towards McBookie and Chameleon, where they have grounded nearly 60% of their employees, helping in the cost-cutting process. They have shifted from digital assets to become cash flow positive. Added to that was the sale of Chameleon source code, which was backing the DragonBet platform, to Betr. 
As per the report, Betting Hero was the prime contributor to the company's revenue. It brought in $4.8 million in the 3rd quarter. In the opinion of Moore, Betting Hero is an advantage for them. He also spoke of a substitute form of revenue generation by Betting Hero via research and bringing in $300,000 worth of revenue. 
There are two fresh sources of revenue generation, one being research, which collected $288,000 in three months. The other is the HeroHotline, which will help move the company forward. 
In the words of Burton, there is no doubt the company is making gradual progress, and it will show in the 4th quarter results of 2023 and the 1st quarter results of 2024.