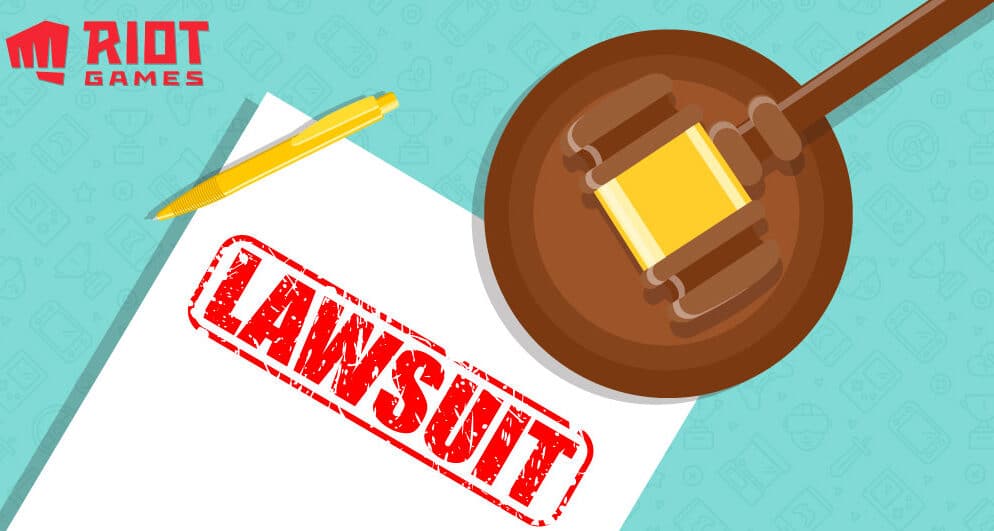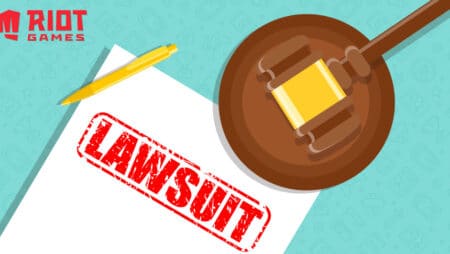 Riot Games has settled a gender-based bias class-action complaint filed in 2018.  In December, the League of Legends publisher stated that it would pay US$100 million to resolve a lawsuit filed by Californian government agencies as well as former and present female employees.
As per the corporation, $80 million would be given to class-action claimants, with another $20 million going toward their legal bills. The corporation consented to a $10 million payment in 2019, but the California Department of Fair Employment and Housing (DFEH) interfered and halted the deal. DFEH contended in court that the sufferers must be entitled to a payout of up to 400 million dollars.
Genie Harrison, the claimant's attorney and an employment and sexual harassment lawyer, called the agreement a wonderful day for the firm's women and all women who work in the video and computer game industries. These women, according to Harrison, require workplaces free of bullying and harassment. The attorney went on to say that they admired the firm's reflection and the actions it has undertaken since 2018 to become more open and varied.
Melanie McCracken and Jess Negrón, both Riot Games ex-employees, filed the lawsuit in 2018 in L.A. The two claimed they were subjected to gender inequality, sexual assault, and other forms of misconduct at work.
The lawsuit came after gaming website Kotaku exposed the company's misogynistic culture.
As per the gaming website, sexism was visible in harassing, unwelcome advances and the selection and employment processes that passed over female candidates deemed uninterested in games or League of Legends. Just after the case was filed, governmental agencies in California launched two investigations into the corporation. And, if you want to know more about casino world news, you can read here to learn more.
All active and former California workers and freelancers who identified as female and labored for the corporation between November 2014 and now are eligible for compensation.
At least 2,300 employees are said to be eligible for a portion of the $80 million compensation.
Those who began working for the company sooner and for a prolonged length of time will be given higher amounts of funds. The amount will be paid into a settlement fund, which will be dispersed after the court's approval.
The corporation also committed to altering numerous work rules as part of the deal. More visibility in job applicants' wage levels and the participation of a female or a representative of an underrepresented community on job selection panels are one of the measures. For three years, the firm must be supervised by a 3rd party that has been approved by the firm and DFEH.