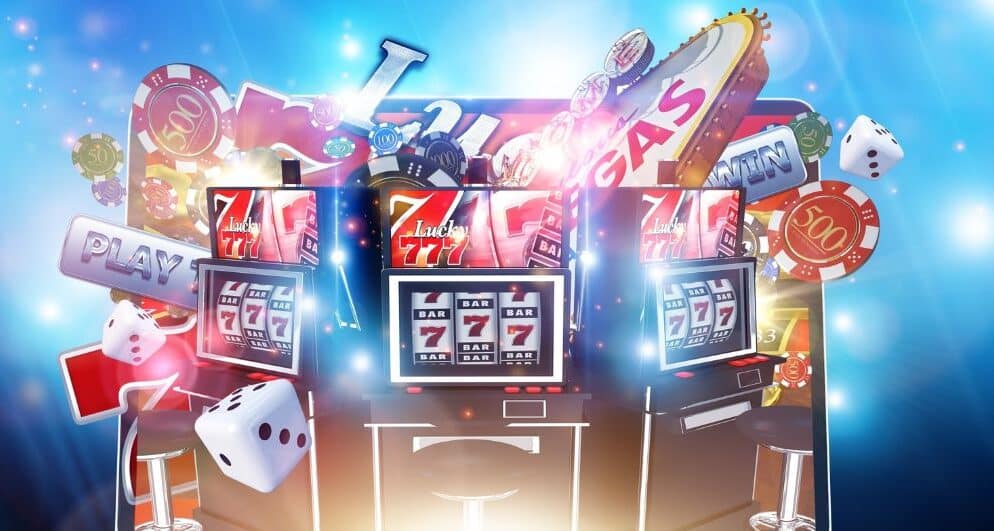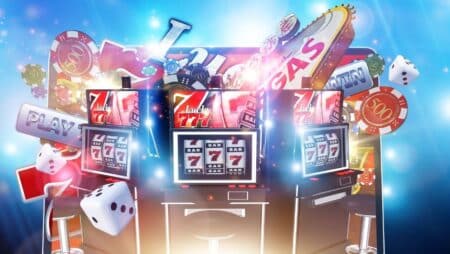 The Responsible Gaming Council (RGC) is glad to announce joining up in partnership with thinktv, a marketing and research-based association on the important iGaming PSA. In a few weeks, this enterprising move will be visible across all television and radio waves in the imminent future. 
According to the Gambling news, this idea and initiative were born out of the scenario of the latest controlled online market that was launched by Ontario, together with the fact of single-event sports betting receiving the legal stamp in large numbers, thus leading to marketing and advertising activities connected with gambling, which seem to be going on the rise exponentially.
Across Canada, it is apparent that there is an equal amount of involvement and participation in all types of marketing, advertising, and other forms of promotional activities, all of which are fiercely competing with one another in search of greater exposure and, consequently, greater earning potential.
Thus, with a steady influx of new entrants connected with the online gaming world doubling rapidly, the associated risks and threats were simultaneously staring at everyone. The need to start a severe proactive and informative campaign was indeed the need of the hour, was a general opinion.
The need to develop a carefully thought-out and well-planned campaign to raise awareness about the inescapable threat perceptions and risk factors associated with the otherwise extremely exciting and absorbing online gaming world, as it appears to be, was sparked by this.
This was the beginning of an effort to reach out to all players with this crucial message. This thought process took the form of an effective communication line, created with the help of Zulu Alpha Kilo, bringing about overall awareness for gamers about all the downside factors connected with the online gaming arena, and doing so, creating a sort of safety net for them.