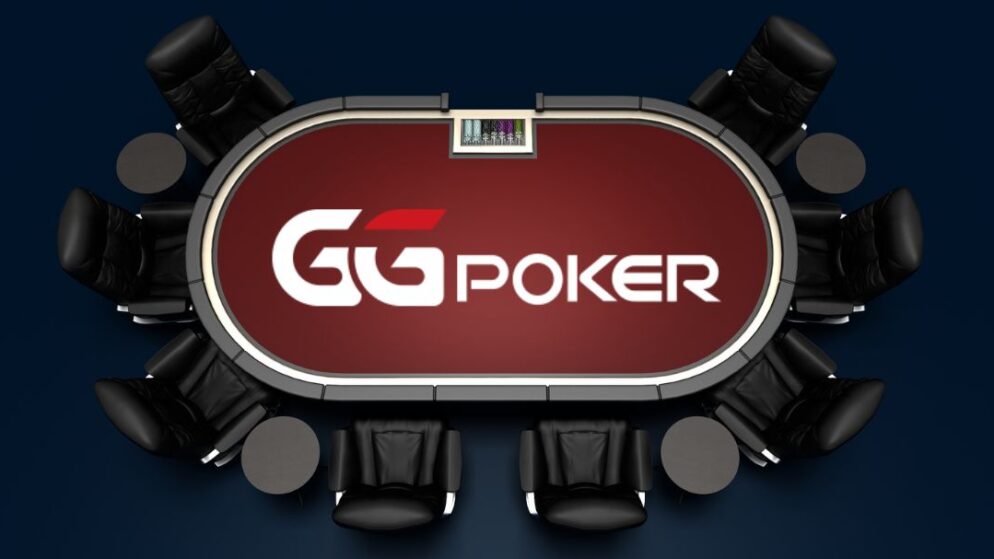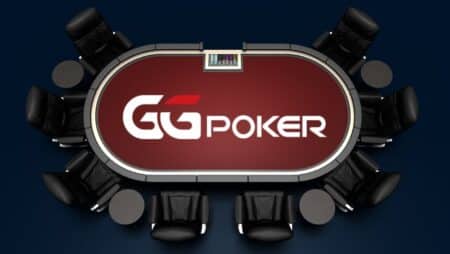 It had been a more than thrilling game of poker that lasted for not even a total of three full hours, and the final and undisputed name of the winner was announced. This was at the location of the GGPoker Super MILLION$, and the winner was Mexico-based hard-hitting and experienced poker player, RetourAuLobby. Inadvertently, the figure had also risen by $302,053. When all of this occurred, he happened to be the last visible player.
RetourAuLobby, incidentally, had also won the $10,300 Super MILLION$, which was played out just a month before this. Ever since this favorite tournament was first introduced nearly three years ago, they happened to have become the 22nd GGPoker player who turned out to be the ultimate winner. When one considers that it was Sergi Reixach who started with a 142 big blind stack and the chip lead, it becomes a wonder of wonders that the winner, who started in fourth place and with 33 big blinds, ended up actually winning the poker game. 
According to the online poker news, at the very beginning of the poker session, the chip leader was Reixach. However, Reixach found himself up against a raise to the amount of $392,000, which was duly made by none other than RetourAuLobby. This was accomplished using blinds at a rate of 70,000/140,000/17,500a. 
Finally, it was the turn of RetourAuLobby, who called out the 2,383,920 through his dealt hand, which had the dominating figure of the ace-jack of diamonds. Following this, however, neither of the players saw any form of upward trend in their holdings. The final jack-kicker, featuring RetourAuLobby, turned out to be the game-winner.