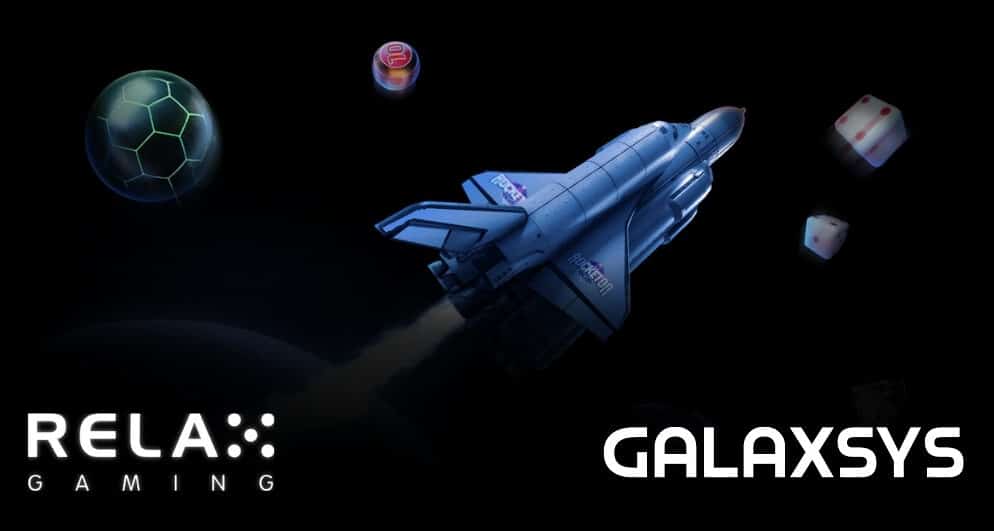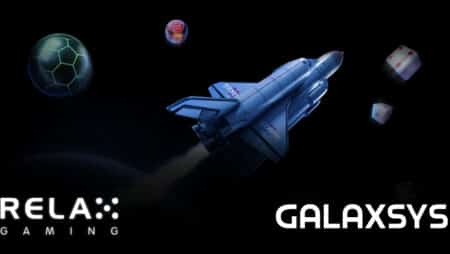 Relax Gaming, which happens to be an entity actively involved in both collection and provider of very distinctive and highly individualistic content, has struck a formidable deal with Galaxsys. However, this, in turn, is adequately boosted by the studio partner. The entity Galaxsys, on the other hand, is in the business of offering quick, exciting online games. These games they provide involve great expertise and exceptional skills for navigating and playing. On their terms, they have successfully positioned themselves as one of the top-of-the-rung online games providers in the whole of the iGaming arena. Galaxsys is situated in Yerevan, which happens to be a part of Armenia.
From the online gaming news, Galaxsys, as of date, has the enviable distinction of being known for its online games, which are created with the use of highly advanced technology, coupled with having their very own distinctive character. The game's effect on all involved gamers is duly the handiwork of an excellent and professional team. They presently have a huge collection of over 20 most exciting games in their stable. These numbers seemingly are always on the rise.
The games are divided into two broad sections. One of them is the very fast-paced games, which adds to the overall thrill factor. A second lot of the games are entirely skill-based. These games require a higher level of expertise and experience to handle properly. However, this is catering to the connoisseurs of the iGaming world. These games are readily available to all genres of gamers in over a hundred casinos. They are found in many places like Asia, Latin America, Africa, and last but not the least, just about all over Europe. Therefore hopes are high regarding this partnership because this will bring a wide plethora of exciting games for all the users.