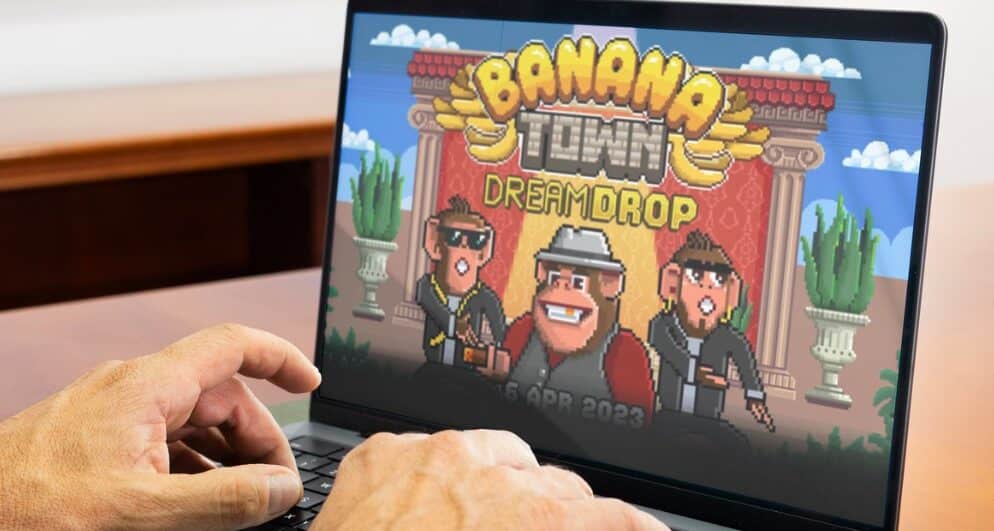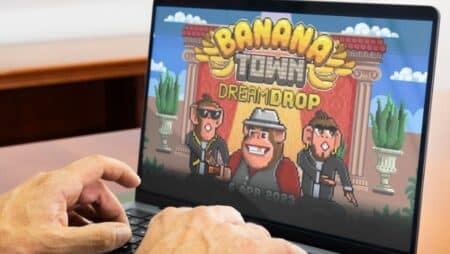 Relax Gaming is an iGaming aggregator as well as a producer of entirely unique content. Their most recent online game creation, Banana Town Dream Drop, was successfully delivered by the entity. To begin with, this game has a familiar troop of monkeys set up in a society rife with organized crime once more.
In this newest release from the arsenal of Relax Gaming, the integration of the most sought-after Dream Drop Jackpot has been carried out, which has been instrumental in the creation of seven millionaires over a period of a little less than one year. According to the latest online gaming news, this deliverance happens to come slightly after the release of the ever-popular Banana Town, which took place sometime in July 2022.
The monkey tribe debuted in this particular spot, and all of the related players thought highly of it at the time. In addition to the abundance of monkey antics, there was also the potential for players to win a large sum of money. Yet, this release has multiple winning opportunities, multiplier upgrades, and free spins. There's also the much sought-after Dream Drop Bonus.
It has been made possible for the Dream Drop Bonus to be triggered randomly prior to just about any spin. Once activated, there is an introduction of fifteen banana crates placed on fluffy white clouds. A connected gamer must select a single crate in one go, thereby exposing the Rapid and the Midi, Maxi, Major, and Mega Jackpots. In this scenario, the first one to be exposed three times will duly be on offer as far as the gamer is concerned.
According to Shelley Hannah, Director of Casino Products at Relax Gaming, they take great delight in the fact that the now-famous Dream Drop Jackpot scenario has been successfully implemented into Banana Town, which is yet another addition to their series of Dream Drop titles. In her opinion, their entire team members are holding their breath in anticipation of how the gaming world will react to this very latest release.
Relax Gaming, on its own part, has successfully made its own standing in the industry pertaining to B2B providers. Of late, the entity happened to have been allotted the title of Best Mobile Gaming Software Provider at the EGR B2B Awards and Casino and Slot Developer of the Year at the SBC Awards. It does not simply stop there but continues to win the Best Game Provider title at the AskGamblers Awards in 2022. Altogether, the company is known to have provided over 4,000 online casino games from its enviable arsenal and some collected from selected third-party studios through its associate programs.