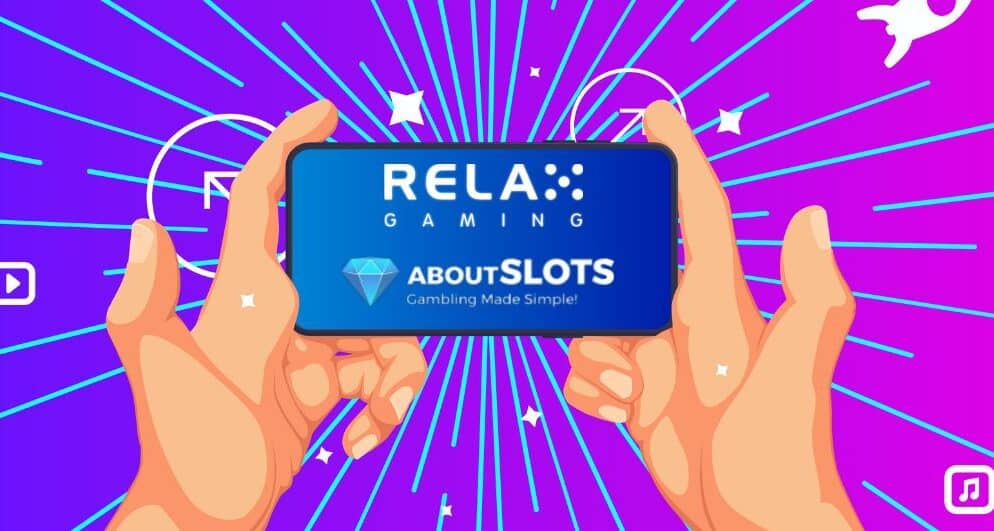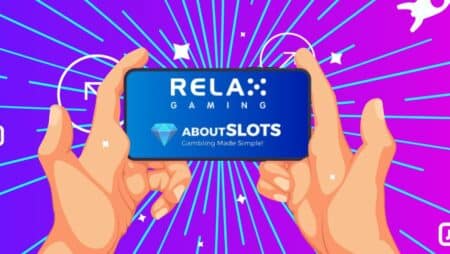 Relax Gaming has announced its partnership with AboutSlots to leverage its expertise while developing iGaming content that will be released in July this year. It will be a one-of-a-kind title that draws on the collective knowledge of both parties.
The partnership with AboutSlots also grants Relax Gaming access to CasinoDaddy, a team that brings a lot of experience to its hugely popular slots stream. What justifies its popularity is the fact that it has generated over 60,000,000 views across all platforms. Over 86,000 subscribers follow the brand on YouTube, while Twitch sees its popularity among 181,000 followers.
CasinoDaddy was introduced in 2016, and since then, it has quickly risen in the community rankings.
AboutSlots works well for the partnership because it was created with the sole purpose of providing players with simple titles. AboutSlots pledges to assist every sort of player through the process, without compromising innovation, so they may conveniently enjoy content in any online casinos.
Relax Gaming has called it a landmark partnership and stated in the announcement that adding AboutSlots to its list of reputable partners is part of a series of collaborations with influential industry insiders. Meaning that further collaborations to create top-notch iGaming content can soon be announced.
Simon Hammon has commented on the partnership with AboutSlots. According to online gaming news, the Chief Executive Officer of Relax Gaming has expressed excitement on behalf of the team, saying that they are eager to see what both partners have built under the entertainment value of AboutSlots, something that is well-known among the community members.
Simon has further said that the partnership has been built on the principles of listening to players and engaging with the community of streamers, both of which have been part of the strategy of Relax Gaming.
Anton Joelsson, the co-founder of AboutSlots, deemed Relax Gaming an obvious choice because the company desired to produce a game with a developer whose material has been highly regarded by its players. Anton has informed the fans that their future release will be filled with action, stating that there will be abundant features, lovely music, and immersive design.
Anton has also expressed confidence about the community loving the content that will soon be released.
Relax Gaming offers more than 4,000 iGaming titles. This comprises content generated by its team in addition to content developed by its partners as part of the partnership program. Relax Gaming is proud to hold a huge number of awards, including, but not limited to, the best developer and best mobile gaming software supplier. Relax Gaming is well-known for providing high-performance slot machines.
Relax Gaming has been able to stay current despite the fact that the industry undergoes nearly monthly modifications. Relax Gaming remains committed to forming alliances with as many reputable brands as possible. In the next few days, other brands will be introduced.