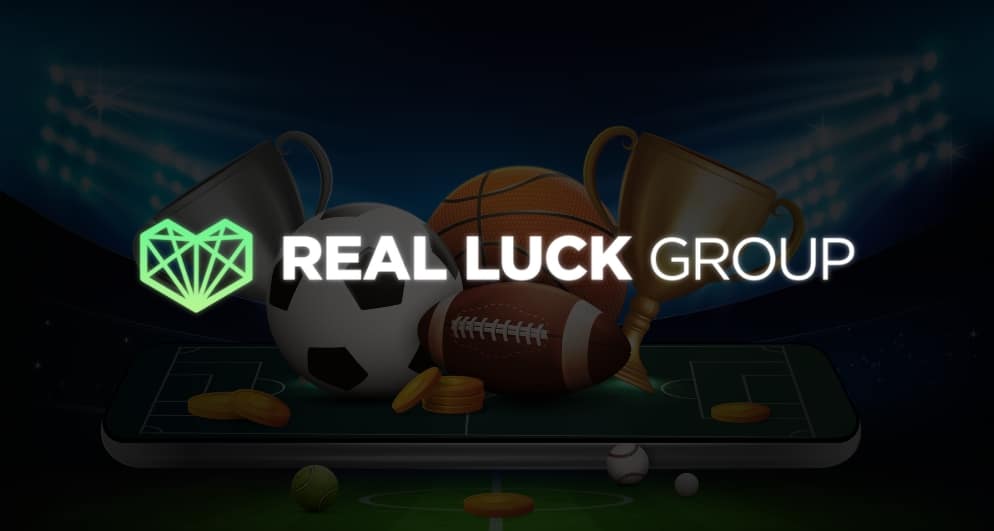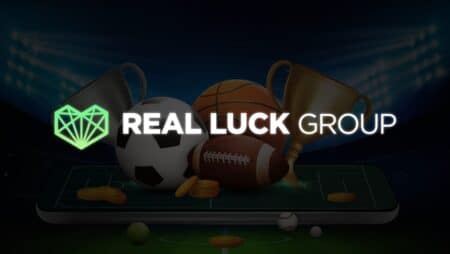 Real Luck Group and its affiliated companies operating under the name Luckbox have signed a letter of intent for funding that will be used for the company's operations and expansion. Real Luck Group is a licensed provider of esports betting and casino activities. This announcement has been forwarded to all its stakeholders to keep them in the loop. 
According to the CEO of Real Luck Group, Thomas Rosander, their target is to acquire the funding towards the end of September 2023. According to him, signing the letter of intent speaks volumes about the company's standing in the industry. He adds that the funding will indeed improve the company's operations and be of immense advantage to everyone involved, including the shareholders.
Real Luck Group is known for its B2B base, which provides an entire array of betting opportunities related to esports tournaments. This is boosted by its in-house and customized user interface, which has been created on a technology stack backing various odds and streaming sources.
From the latest Canadian Casino news, the company operates in more than 80 nations, including one in Calgary, where a license from the Isle of Man is required. The license relates to its engagement in business-to-business and business-to-consumer activities in the fields of esports, as well as sports betting and casinos. The company trades on the TSX Venture Exchange under the symbol LUCK, $0.06, where it is listed.
Real Luck was instrumental in submitting its second-quarter results for the period ending June 30, 2023. There were 450,000 player listings in their second quarter, up from 137,000 at the end of 2022. Compared to the previous $3.2 million for the year 2022, the global betting handle increased to a total of roughly $11.4 million in the second quarter. In the first quarter of 2023, the average bet increased by 18%.
Rosander also mentioned that they were always attempting to improve how the business operated by cutting back on expenses. In addition to retaining their user base, they witnessed a steady increase, contributing to the second quarter earnings of $11.4 million. As with their B2C consumers, their B2B offering is advancing and becoming popular.