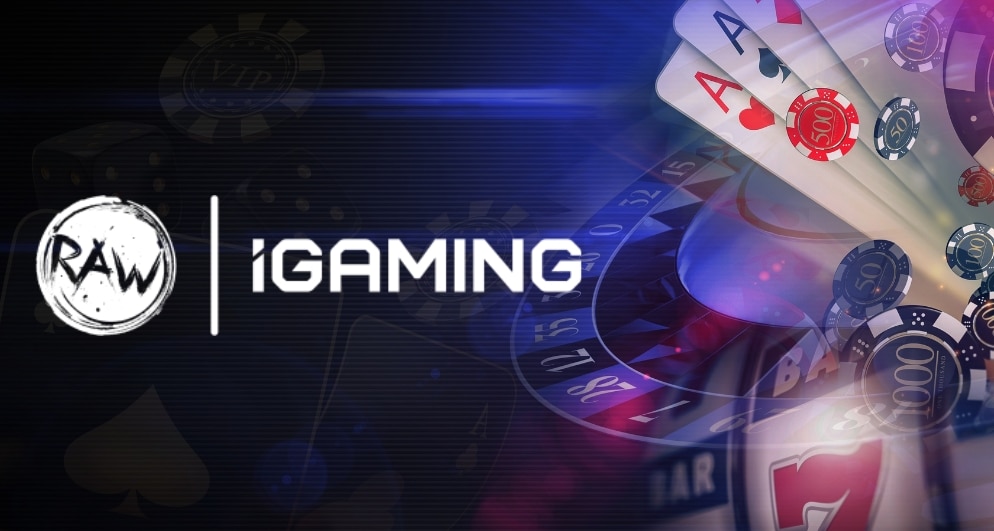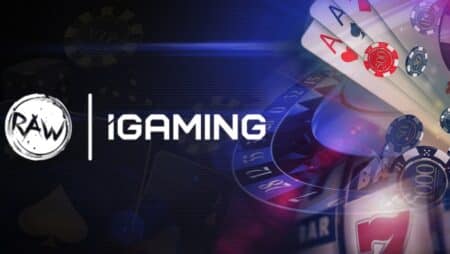 RAW iGaming, which is famous by its alias pink shark, has ventured into the markets of Ontario. The company was given consent to carry out its operations in the Ontario iGaming space and is sure to change the very face of iGaming in the province. The company will be nothing short of a blessing for connected gaming enthusiasts.
According to the CEO of RAW Group, Tom Wood, he is certain their company will win hearts among fresh and seasoned gamers through the unique titles at their disposal. He strongly feels that ever since the setting up of the company in 2021, they have been occupied with smashing all the glass ceilings that came with iGaming. He is certain they will make the necessary connections with the gamers of Ontario in general and Canada in particular.
A slight preview of what makes RAW iGaming tick is when one is exposed to SuperSlice, which comes with all of the new-age changes. Added to that is SuperTracks, which has tracks for selecting winners, which is yet another unique feature. SuperSymbols, as the very name suggests, require the joining of similar symbols, and depending on the size of the symbol, the winner is decided.
From the latest gaming news, it is found that gamers in Ontario will be introduced to engaging titles such as Ave Caesar DynamicWays, along with Raging Super2Ways Super Symbols and the captivating Aztec SuperTracks. If nothing else, these games will ensure the superiority of RAW iGaming as a provider of the very best games.
However, RAW's ambitions are not confined to Ontario alone. Their objective is to expand internationally; they presently operate in ten regulated markets. This comprises markets in the United Kingdom, Sweden, and Malta. The corporation has no intention of stopping there and intends to expand its operations significantly.