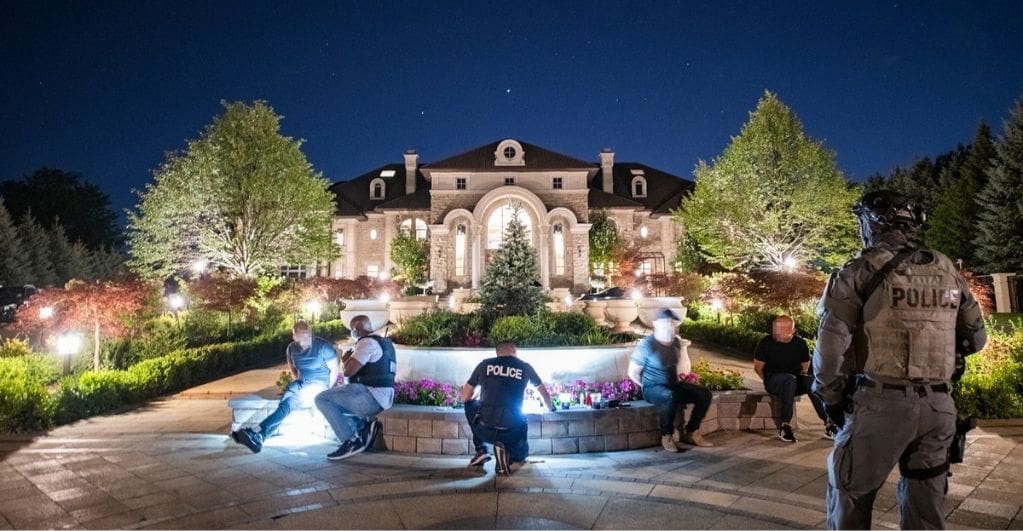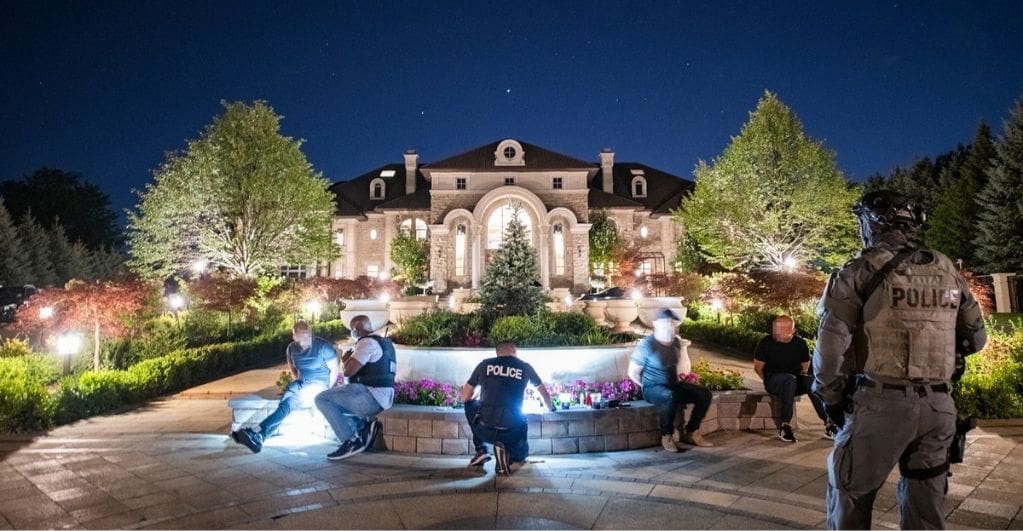 In July of 2020, a raid was conducted into an illegal casino operating out of a mansion in Markham, Toronto. $11.5 million dollars cash and 11 illegal weapons were confiscated in the raid.
But now, the charges have been dropped against the owner of this casino, Wei Wei, due to suspicion of misconduct by the York police. The police are accused of stealing expensive items like watches during the course of the raid.
The police are also accused of having planted evidence at the scene. The York police also flouted the rules regarding police monitoring of conversation between lawyers and defendants.
The original raid of the mansion in 2020 was termed Project Endgame by the York Regional Police (YRP). But soon after Wei Wei's arrest, his lawyer Danielle Robitaille wrote to the Office of the Independent Police Review Director (OIPRD) regarding the alleged police misconduct during the raid that led to his client's arrest.
Robitaille accused the police of having stolen watches worth $450,000 and of having planted a gun-holster in Wei's room. The YRP claimed that the gun holster was found in Wei's linen closet, but earlier pictures taken by investigators of the same spot do not show the holster. Robitaille claimed that this was a blatant attempt by the police to connect Wei directly to arms found in other parts of the mansion. Robitaille also raised the issue of the police breaching attorney-client privilege by listening in on his communications with Wei.
The YRP has now announced that the Professional Standards Bureau is already conducting a probe into the event. An internal investigation involving the officers who conducted the raid has been launched.
The charges against Wei Wei, his wife, and his daughter had to be dropped because of issues with the investigation raised by Robitaille. But the YRP still believes that Project Endgame cannot be called a failure because all other accused in the investigation will be taken to court in the coming months.