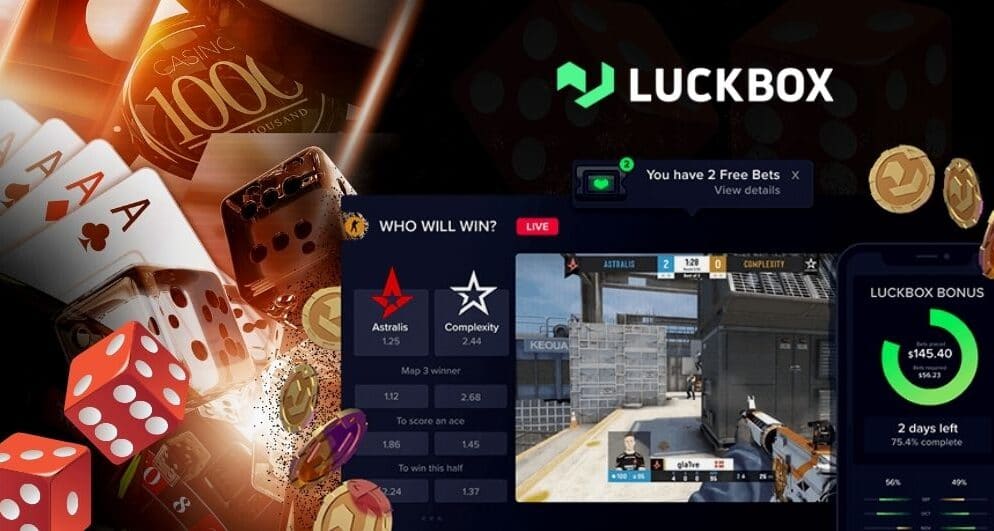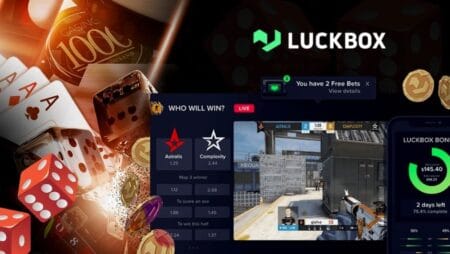 Real Luck Group Ltd that operates under the brand name "Luckbox," has filed its financial results for 9 months ending in September 2021. According to the report, the award-winning game provider of sports betting and real money esports has ended Q3 of 2021 with total revenue of CAD$7,238 ($5670/£4244) and no debt. 
According to the Chief Executive Officer, Thomas Rosander, the Luckbox team has been long trying to launch its proprietary casino platform by building an exclusive business intelligence infrastructure that would cater to the needs of next-gen bettors. The platform also ensures maximum coverage of betting opportunities for esports bettors. All these endeavors escalated the expenses of the company exponentially from last year. 
As per live casino news and reports, the company's net revenue for Q3 2021 came down from CAD$59,722 in 2020 to CAD$53,654 in 2021, depicting a huge loss. Expenses also increased by 171.4% from 2020, making the consultation fees the largest expense, which stood at CAD$407,134, followed by the directors' fees, which was CAD$381,645, and share-based compensation, which was recorded at CAD$358,849. 
Legal fees, administration fees, and marketing fees were also up by huge percentages and were recorded at CAD$278,643, CAD$201,878, and CAD$142,253, respectively. However, though the company experienced huge losses of almost CAD$1.92m (increased by 137.5% from 2020), the company was in a strong cash position without any debts recorded against it, which shows that all their efforts in Q3 were successful. 
The company officials are much delighted and expressed their happiness by saying that the company is now ready to launch its proprietary casino. Company CEO Thomas Rosander also added that the Q3 reports of the company had been a great trendsetter that will fuel the company's intentions to launch a proprietary casino product in Q4. The company will be starting its marketing efforts earlier in 2022 to launch its first-ever player acquisition.