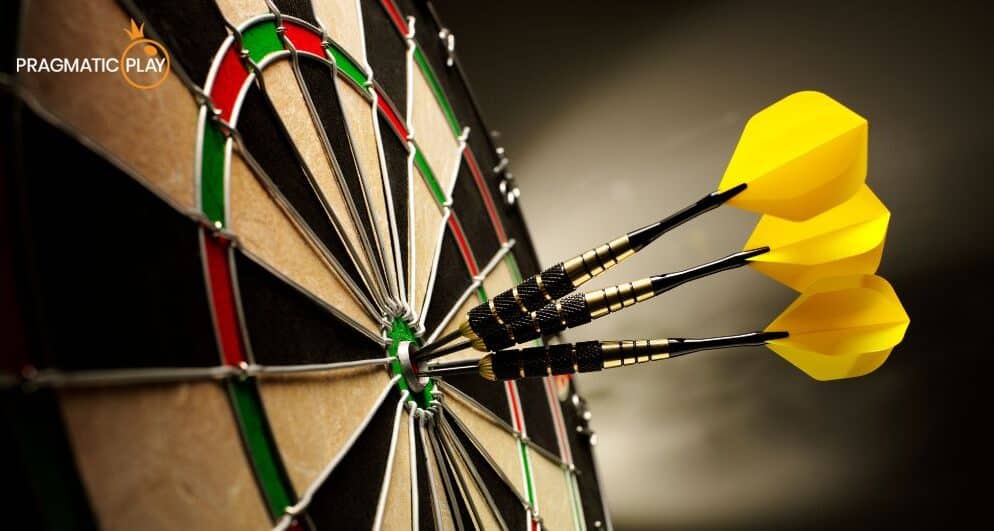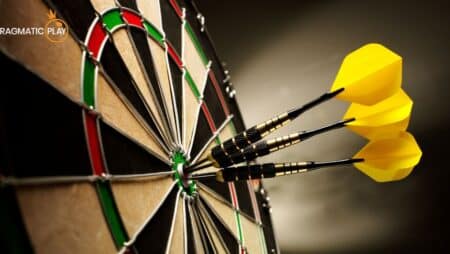 Pragmatic Play, which is actually the very best and most well-liked content creator and provider of exceptional and unique online games to the iGaming industry. It has now been instrumental in surpassing itself with the delivery of its newly built darts game. Where worldwide gamers are concerned, it is akin to hitting the nail right on the head. This very game lands on the list of all of the specialized games that the entity has already successfully offered to the iGaming world from its very own stable.
Speaking of this very game Darts, it embodies every aspect related to the real-world darts game and tournament. In this scenario, it has adopted and very effectively implemented cutting-edge technology, as well as the added thrills and frills of synchronized background musical scores and a highly advanced plethora of animations. The game by itself calls for the participation of multiple players at a time in order to participate and get active in the all-around competitive spirit.
According to the online gaming news, Irina Cornides, Chief Operating Officer of Pragmatic Play, is quoted as saying that the opinion is very straightforward that online gaming, under the current scenario, is not only here to stay but is increasing its presence in leaps and bounds just about in every part of the world. As a result, the members of the Pragmatic Play team have the ability to offer their valuable contributions to this particular vertical, and they do it in the very best way that they possibly can.
At the present moment, the company has the capacity to produce approximately seven slot titles over a period of just one month. It also has the distinction of successfully delivering Live Casino, Virtual Sports, and, last but not least, Bingo games to the iGaming world. The most notable aspect of all of this, however, is that all of these offered products can be accessed via a single API.