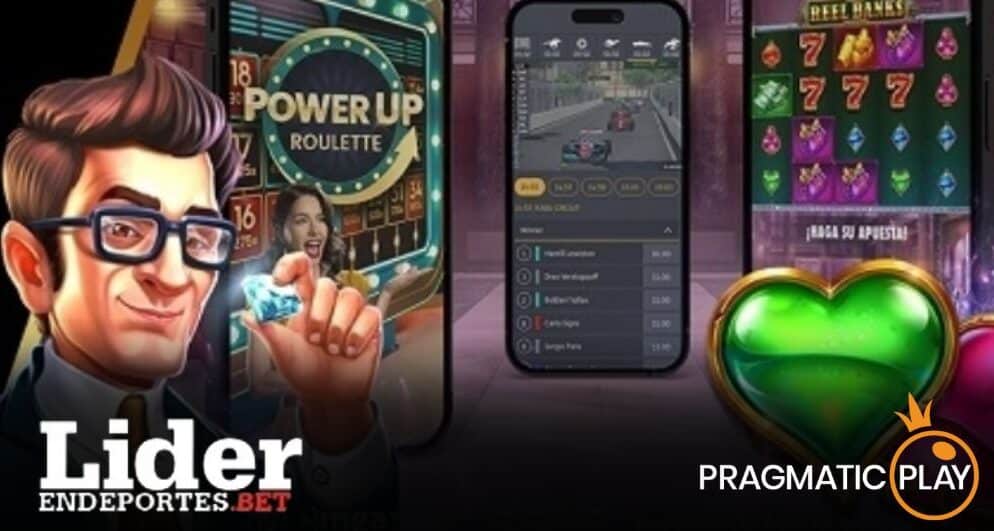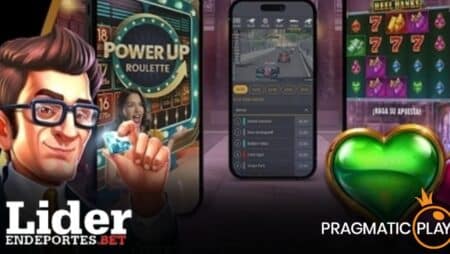 In the context of the online gaming sector, Pragmatic Play, which happens to be the very best content supplier available, has now been able to successfully expand its existing region even more. Now that it has entered the Venezuelan market, they have made a truly commendable and well-deserving effort. 
It has signed this new agreement with the objective of establishing a safe and secure position for itself in Venezuela. Therefore, after much thought and analysis, Pragmatic Play decided to partner with the renowned and reliant Venezuelan iGaming operator known as Liderendeportes.bet.
According to reliable sources at Pragmatic Play, this coming together of the two entities will indeed prove immensely beneficial and mutually beneficial to them both. In their opinion, this will help them adequately leverage their present position in the iGaming world as a whole. From here on out, it will be easier to carry out any plans for further growth because the business will be well-known and popular.
As a matter of fact, the team at Pragmatic Play actually views this formidable step as an effective entry point into the overall Latin American region. In the present scenario, and with the introduction of the iGaming giant's favorite slots, Live Casinos, and Virtual Sports products and paraphernalia, it will obtain for itself a much more secure ground on which to stand. 
The sheer popularity and excitement these games are bound to generate will help add tremendously to its existing portfolio. All in all, according to them, it will now really turn out to be a great game changer.