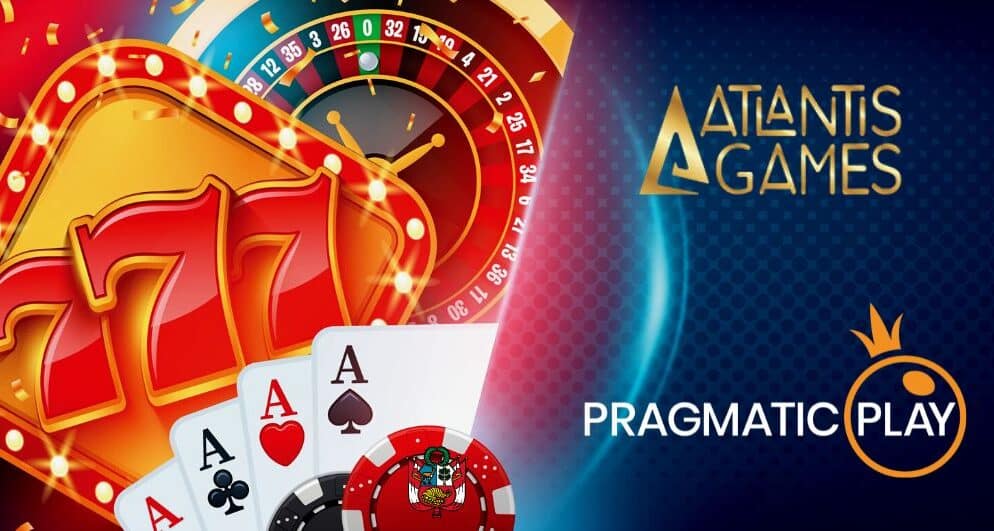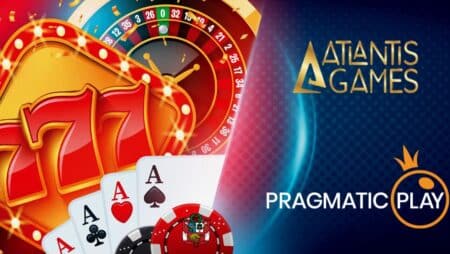 Pragmatic Play, which in all practicality, is one of the absolute top-of-the-line exclusive and unique content and narrative creators of various types of online gaming sites in the metaverse, has successfully formed a mutually beneficial partnership with Atlantis Games in Peru. 
According to online gaming news, this deal that has been inked is an all-involving one and leaves no person with the slightest of doubt about all the many benefits the iGaming world will duly be exposed to and the sheer sense of anticipation that awaits. In this scenario, it is not only the online gaming world that will become stronger and richer in every sense of the term but also the gamers themselves.
Presently, there is a massive wave of anticipation from one and all gamers who are closely connected with the Atlantis Games. Even the operators in Peru themselves are going through mixed emotions stemming from the fact that, on one hand, there is such a great amount of responsibility riding on their shoulders. On the other hand, they are filled with enthusiasm generated by the knowledge of the opportunities that will open up.
In the words and opinion of the Vice President of Pragmatic Play, and centered around the Latin American Operations, Victor Arias, they are thrilled with the knowledge and understanding that they are about to see exponential growth in the present number of gamers who are actively on board. Similar sentiments are echoed by the representative of Atlantis Games, Jose Jimenez, who further believes that both entities are now sitting on delivering path-breaking entertainment possibilities to the entire iGaming world.