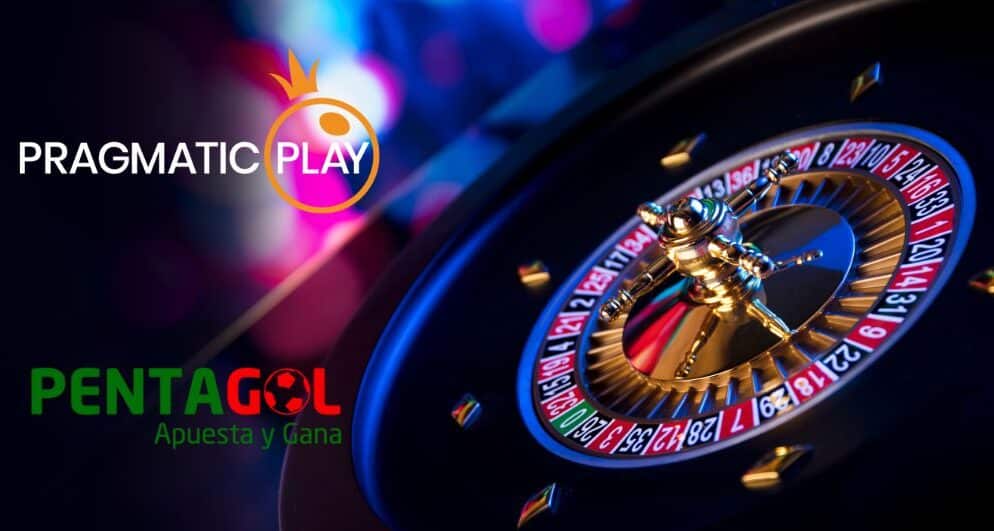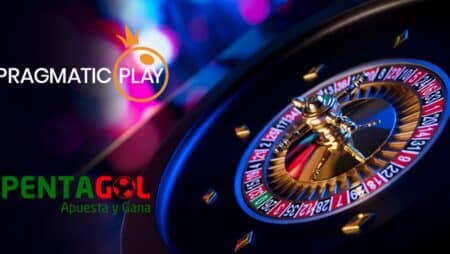 When it comes to the iGaming sector, Pragmatic Play is considered an unquestionably top-tier content supplier. Currently, they and Pentagol are working together exclusively and profitably. In the world of online gaming, this organization also happens to be a Peruvian operator. In terms of their agreement, Pragmatic Play will offer the appropriate content, such as online games. 
Pragmatic Play will greatly benefit from this because it will help it establish its stature and place in the larger Latin American market, which is one of its major advantages.
The newly established, mutually beneficial collaboration will also prove quite advantageous for the operator from Peru. It will open the doors so all its consumers can actively participate in the renowned and lovable slots from Pragmatic Play. These would include virtual sports products and live casinos. All of this will contribute to giving both corporations' businesses a significant boost and help them establish a reputation throughout Latin America.
An arrangement between the two parties states that the Peruvian operator will be given access to all of Pragmatic Play's most popular and recent products. Names for these slots, such as Reel Banks and Fury of Odin Magaways, are in the works. 
Following the signing of the dotted line, award-winning games such as Gates of Olympus and Sugar Rush are also included. Additionally, there will be a retinue of unique Live Casino games collection. Pentagol has been Pragmatic Play's newest partner under this particular agreement. 
Victor Arias, Pragmatic Play's vice president of operations for Latin America, claims that the company is delighted with this most recent collaboration and is convinced that it will help it establish a strong presence in the Peruvian market. 
Jose Tornero, Pentagol's operations manager, appears to concur completely in this matter as well. Incidentally, Pragmatic Play is developing close to seven slot games every month. The delivery of live casino, virtual sports, and bingo games are all actively being done at the same time. However, what makes it stand out is that only one API makes it all easily accessible to users.