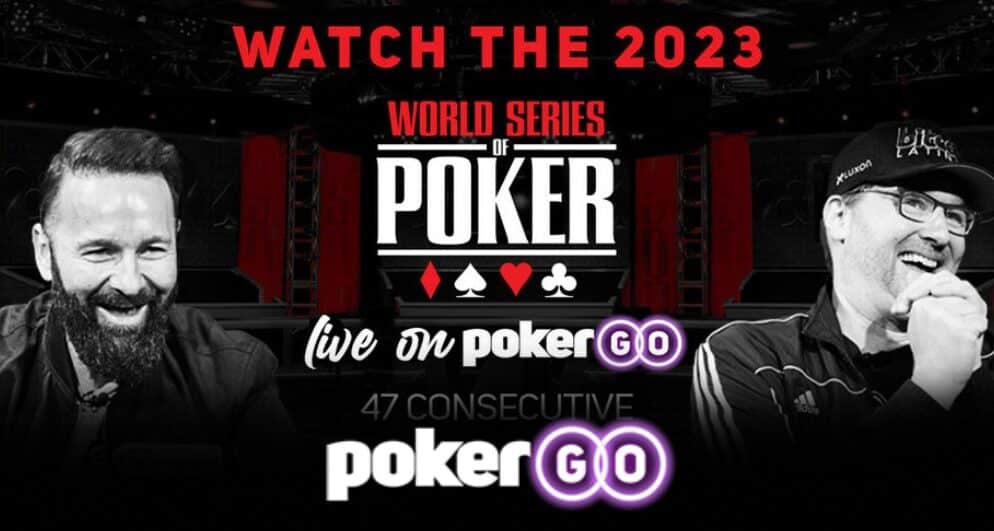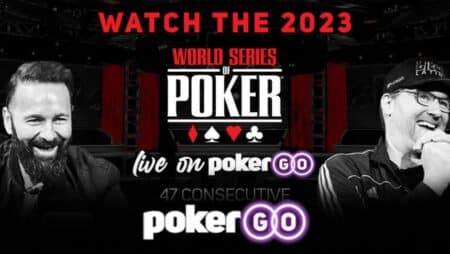 PokerGO has made the decision to broadcast the entire 47-day bracelet event and the live Main Event of the 2023 World Series of Poker as part of its planning. The spectacular and much anticipated event will be performed as scheduled at the Horseshoe Las Vegas. It will begin on June 1, 2023. This will undoubtedly be a first for the organization and will be greatly appreciated by the associated players and the larger poker community.
There will be sufficient arrangements made to allow for daily live coverage. From July 3 through July 17, PokerGO will offer daily live coverage, as per the latest online poker news. It will also continue until the ultimate victor is awarded the coveted title. A modified version will thereafter be aired on the CBS Sports Network. The final tables of 29 more bracelet events, including a $250,000 High Roller and a $50,000 Poker Players Championship, will be live streamed in addition to this.
PokerGO's president, Mori Eskandani, said they are excited to be broadcasting the full tournament live because it will bring them closer to the poker family and community. He believes that everyone involved will find this to be an utterly exciting event that will also play a significant role in building a tonne of hype. Following the tournament and its live coverage, an entirely new group of players will be tempted to participate in the WSOP events in the coming days. He believes that the entire act has enormous potential and that it will not disappoint the community.