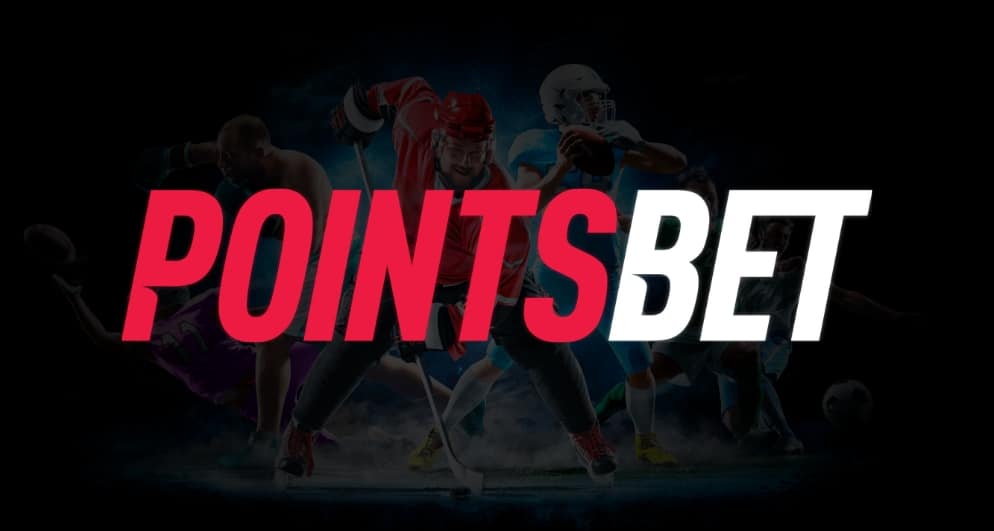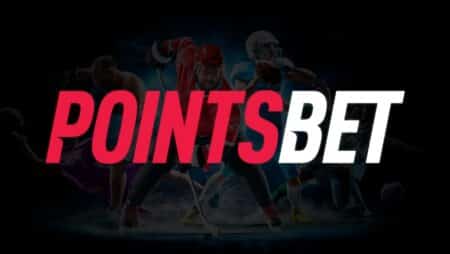 PointsBet, an Australian-owned betting and gaming firm, recently announced its quarterly report, which provides insight into how the company performed in Canada during that period. PointsBet managed to post a profit of $5.5 million in Canada despite an overall net loss for the year.
As compared with last year, the organization reported a 19% rise in revenue for the three-month period ending June 30. Although sports betting activity decreased by 18%, igaming revenue saw an incredible 122% expansion to A$16.2 million (CAD$14.4 million). Sports betting revenue also experienced growth of 10%, coming out at A$86.1 million (CAD$76.3 million).
One of the most impressive accomplishments for PointsBet was its notable growth in its Canadian sportsbook and online casino during the quarter. The company's net win in Canada experienced an extraordinary 3052% year-over-year increase, totaling A$5.5 million (CAD$4.9 million). The NBA and NHL playoffs, as well as the beginning of the MLB season, caused a sharp increase in interest which led to an extra 166% of betting activity compared to last year's same period. This resulted in over A$42.5 million (CAD$37.7 million) worth of sportsbook handles.
Canadian Sportsbook earned a total of A$3.3 million (CAD$2.9 million), generating a 7.7% profit margin and net winnings of A$1.9 million (CAD$1.7 million) at a 4.4% margin. The casino sector also saw its net win increase by almost five times over last year to A$3.5 million (CAD $3.2 million).
Despite having a successful April and May, PointsBet's net win for the previous quarter was unchanged due to unsteady table game results, which were slightly compensated by growth in slots. Despite this, PointsBet finished its first full financial year with a total of A$18.3 million (CAD$16.2 million) net win.
In a statement to investors, CEO Sam Swannell expressed contentment with the organization's success and tactics. From the latest casino news in Canada, He noted that the number of cash-paying customers had increased by 8% from the earlier quarter, as well as a fall in total promotional costs, which suggests better effectiveness when it comes to getting new clients.
Swannell highlighted the potential of the Canadian market, emphasizing that shareholders can benefit from no partner fees, an appealing tax rate, and the chance to combine sports betting with igaming. He also mentioned how PointBet looks forward to seeing significant growth in Canada during its next fiscal year.
Concerning the possibility of growth, Swannell affirmed that PointsBet is keeping a close eye on any advancements in Alberta, which has been suggested to be going down the same route as Ontario when it comes to regulating internet gaming. The company is ready to take action if necessary and believes that Canadian monetization and success are more promising than those in the United States. Swannell stated his confidence that earning a positive EBITDA won't be too much further off, with FY25 possibly being when they finally break even financially.
PointsBet's most recent financial results indicate that their operations in Canada have been fruitful, with a considerable increase in gross winnings and total income. They are feeling quite confident about their chances of success moving forward in Canada and have started to investigate the potential for expansion into Alberta. With a clear plan of action set for customer acquisition and retention, PointsBet is poised to thrive even further within the Canadian market.