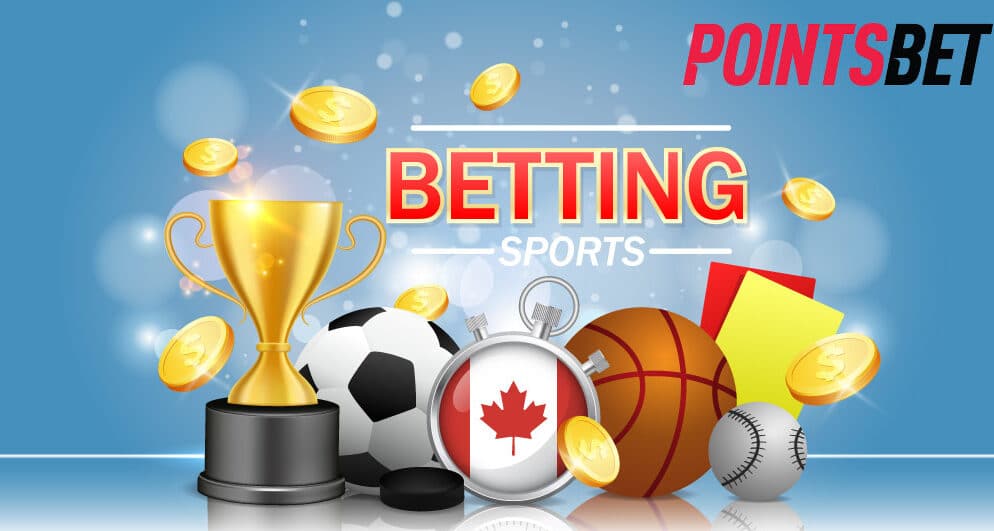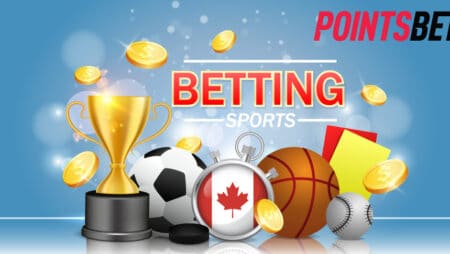 PointsBet continues its goal of Canadian expansion after expressing an interest in Alberta's online sports gambling market. PointsBet's sub-division has made a strong commitment to the nation's gaming sector yet again, as it now seeks to explore the Calgary-Edmonton Corridor as a potential expansion for its online betting services. PointsBet is an online gambling company that is headquartered in Australia. PointsBet is a prominent player in the gaming industry in the United States and around the world. Throughout the years, the company has developed a premium cloud-based platform for sports betting and iGaming products.
PointsBet Canada is eager to enter the Alberta market because of the province's large sports fandom and business-friendly surroundings, such as competitive taxes and the diversity of the workforce. Furthermore, the firm's particular approach of developing its own technology rather than relying on a 3rd party allows investment, operational processes, and employment to remain in the Canadian province.
Scott Vanderwel, CEO of PointsBet Canada, stated that the organization's goal is to start creating a Canadian sportsbook with local staff from the marketplace. He believes that the region has the talent and potential of skilled manpower that can assist the company in establishing itself as the industry's major sports gambling brand.
Mr. Vanderwel also stated that, in addition to the economic growth generated by the iGaming working population, the region would have a bigger economic opportunity if it decided to start a governed and competent iGaming market similar to the one in Ontario. According to him, this would level the playing field in responsible and controlled gaming for fans and players.
Alberta revealed in December of last year that it intends to create a sports gambling market in addition to offerings that are regulated at the provincial level. The province's model, however, varies from Ontario's open market in that only two sportsbooks will be licensed to run in the competitive marketplace. As a result, not all operators considering a launch will be able to do so. 
Following the announcement, Alberta Gaming, Liquor, and Cannabis issued a request for proposals from a betting label interested in becoming one of two licensed sportsbooks. The Crown corporation is optimistic that the newly legalized sports betting market will be able to attract gambling addicts away from unsecured offshore internet sites, allowing income to circulate into the region rather than out of it.