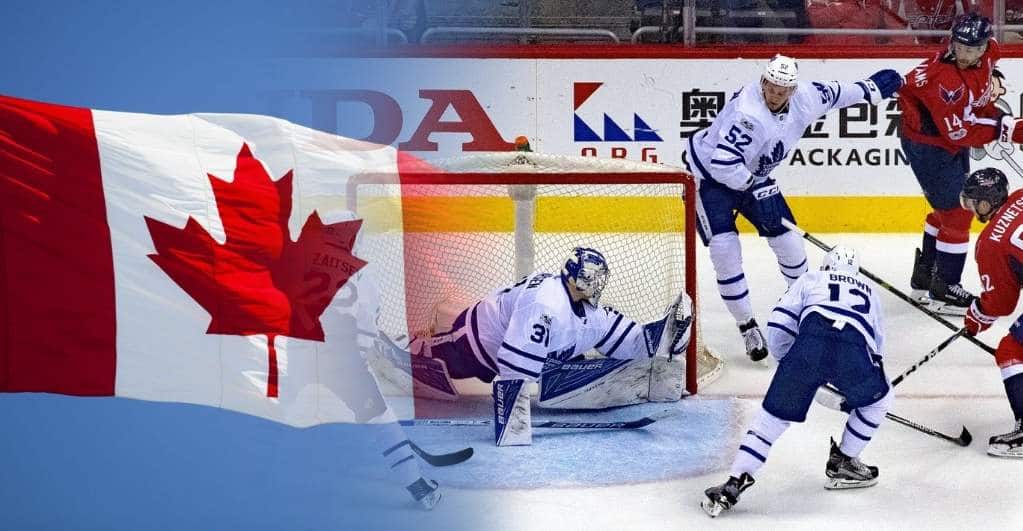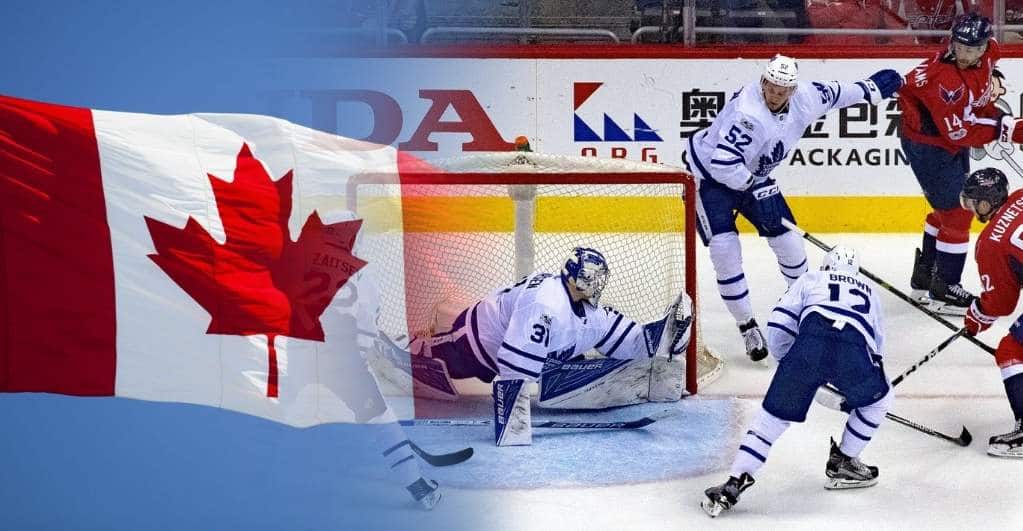 Chantal Cipriano has been named Vice President, Legal, Compliance, and People at online gambling provider PointsBet Canada.
The sports betting industry and gaming lawyer will work alongside Nic Sulsky, PointsBet Canada's newly hired Chief Commercial Officer, to help the firm develop a uniquely Canadian operation suitable for and true to the market.
Cipriano joins the business from Mazooma, where she was Senior Director of Legal & Compliance. She is a native Canadian and a long-time Toronto resident. She assisted the fintech business in supplying licensed online betting and gaming operators in regulated US markets with bank account-level data intelligence in real-time and payment processing that is verified by the banks.
Cipriano formerly worked as a lawyer at Dickinson Wright's Toronto office, where he provided strategic legal assistance to clients in the online and on-site gaming sectors. Her primary focus was on counseling clients on licensing, compliance, and governance needs, as well as risk reduction.
Cipriano has written the Canada chapter for LexisNexis' Gaming Law and Practice Book, Chambers and Partners' Gaming, Gambling and Licensing Practice Guide for Canada, and several gaming articles. Cipriano teaches the Canada chapter of the Global Regulation of Sports Betting Course at the University of New Hampshire as an adjunct professor.
With the legalization of single-event sports betting in Canada, PointsBet sits at the forefront of one of the most exciting new gaming market opportunities in our country.

Cipriano stated
In addition to developing a sports betting framework for tribal groups, provincial regulators must also deal with licensing issues among offshore bookmakers trying to enter the legal market. While a consistent standard through a pan-Canadian service is often seen as unachievable, slower-moving provinces can benefit from others that are eager to get started.
PointsBet's Background
PointsBet is the top-most online gaming firm in the US, and it is quickly spreading its impact, bringing its proprietary technology, redeveloped and premium brand mentality, along with time-tested marketing strategies to the ever-expanding American sports betting market.