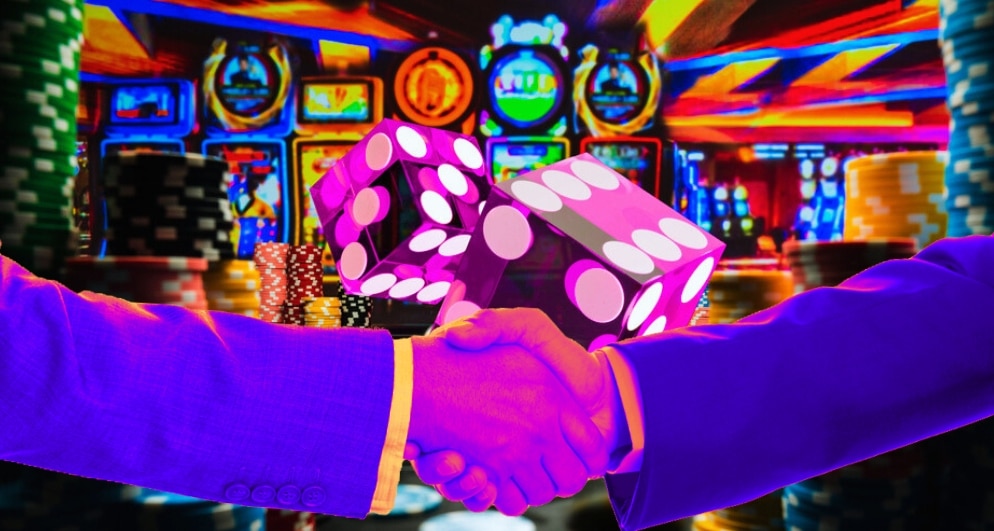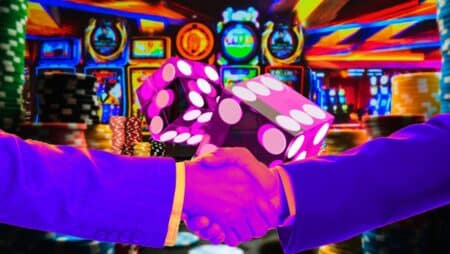 PointsBet, an Australian betting company, has appointed Brooke Hilton to the position of Head of Casino in Ontario. The company took this action to advance its iGaming operations in Canada at a time when, according to its quarterly financial results released on October 25, 2023, it is experiencing increased growth. The first quarter of the company's net earnings reached a figure of C$4.7 million, up from C$1.5 million in 2022. This indicates a 212% increase.
The tremendous growth pattern has been attributed to a jump in online sports betting sites and activities. PointsBet has observed a 111% rise in handle, along with a hike of 440% in terms of net winnings. The casino segment of the company contributed by exhibiting a growth amounting to 136% in the form of a net win rise from C$1.1 million to the figure of C$2.6 million.
PointsBet obtained an iGaming certification for two years, which was issued by the Alcohol and Gaming Commission of Ontario (AGCO) sometime in March 2022. The company is currently looking towards Canada after it sold its US operations to Fanatics Betting and Gaming in June 2023 for the sum of $225 million. The sale will change the name of PointsBet's US sportsbook to Fanatics Sportsbook.
Hilton formerly held the position of Director of Business Development at Ingenuity Gaming in 2023. Her work experience with Bally's Interactive is included in the section of her résumé devoted to the iGaming industry. She worked on iGaming products aimed at the North American market for the corporation. Her time here was from March 2021 to January 2023.
From the online casino news, Hilton was part of the British Columbia Lottery Corporation (BCLC) for a period of seven years, and this provided exposure for understanding the finer nuances of the iGaming industry. Here, her contribution was in developing their Play Now casino product.
According to Hilton, she is extremely grateful for the opportunity to serve PointsBet in the role of Head of Casino. In her opinion, the collective experience she has gained in her career in iGaming will ensure she becomes an asset for PointsBet.
Of late, the company has declared that it will be taking positive steps toward enhancing its casino products over the coming year. This will have furthered gaming options, along with fresh promotional activities and interesting jackpots, which were not present till now at PointsBet casino.
A lethal combination of increased revenue earnings, coupled with a fresh set of hirings and the enhancement of its online casino products, will prove to be much more lucrative as compared to its US operations. According to the latest financial statement of PointsBet, the company's entire focus will be on increasing growth and bringing down expenses, and it has set a target for the financial year 2025. Currently, the company seems to be well-established.