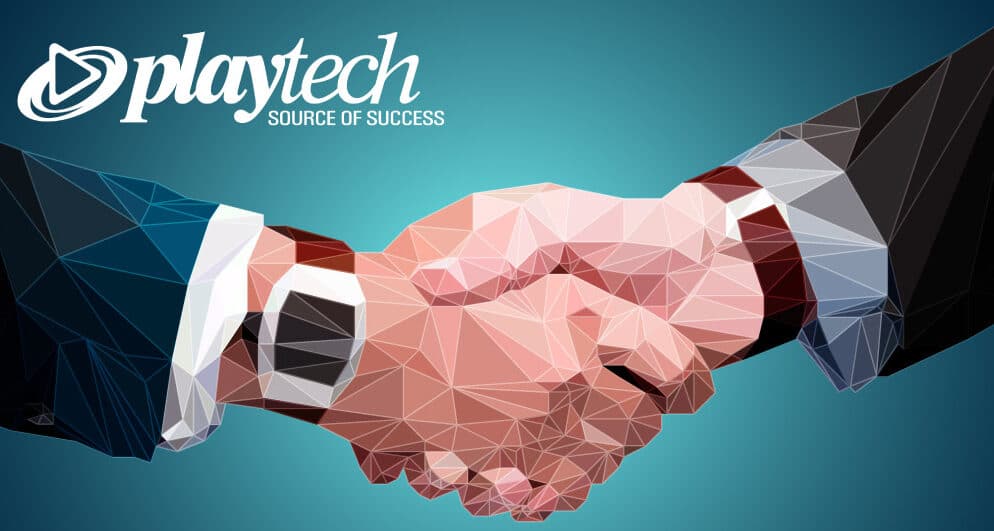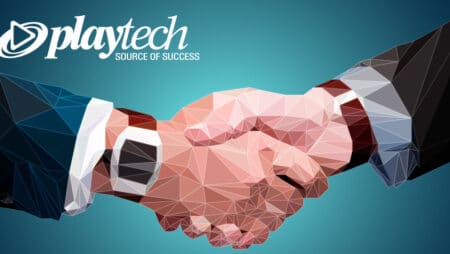 Online casinos happen digitally. Participants must have a device and an internet connection to engage in their favorite casino games. The list of games includes Roulette, Table, and Slots. Online casinos are not limited by space, and they can reach a wider number of participants.
Relevant software backs the operation of online casinos. The emphasis lies majorly on the Random Number Generator with a proven track record of fairness. Online casinos seek approval from relevant laws and regulations before establishing their operations in a region.
Playtech Launches In Ontario, Many More To Come
It was only in April 2019 when the provincial government decided to end the monopoly of online gambling lottery. The move allowed other players to enter the region and cement their respective spots.
Playtech grabbed the opportunity to look for the launch of its online gambling offerings. The existence of Playtech is not new to Ontario, and it has been in the province as a data analytics provider for the Ontario Lottery & Gaming Corporation.
Efforts turned out to be fruitful after successfully launching its online gambling operations in Ontario. Playtech itself confirmed that the operations had begun on the first day when the market opened.
Shimon Akad, the Chief Operating Officer of Playtech, called Ontario a significantly larger market in size. Shimon Akad also called the launch a major milestone for Playtech.
He added that the team was thrilled with the launch and was now looking forward to more partners in the future. Playtech expects Ontario to remain at the forefront of responsible gambling.
To ensure that gambling indeed remains responsible, Playtech will deploy its technology and tools to analyze the participants' behavior. The same was echoed by Charmaine Hogan, the Head of Regulatory Affairs at Playtech.
She welcomed the launch and stated that Playtech would continue enhancing its efforts on the sustainability of the gambling sector. Charmaine Hogan said that the team would be using Artificial Intelligence to flag the signs of problem gambling as early as possible.
Playtech would continue engaging with all the parties interested in partnering with the provider. Players will be able to engage with the platforms in a more personalized way by accessing automated tools and customized messages.
The extension covers the provision of experience as well, along with all the necessary tools. The experience of Playtech will further enhance the gambling space to make it more responsible and sustainable.
Good practices followed in the online gambling market will be shared along with the research, allowing others to follow what matters the most. Credit goes to the firm regulatory framework of the province, as it has kept the protection of participants on top as a priority.
The initial rollout would include the IMS platform, live casino, casino, bingo, and poker technology of Playtech for NorthStar Gaming's launch in Ontario.