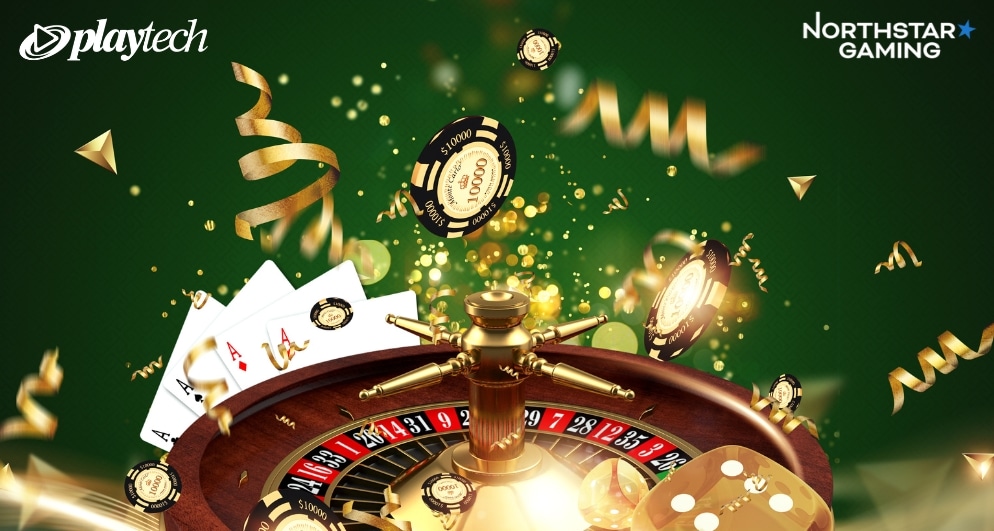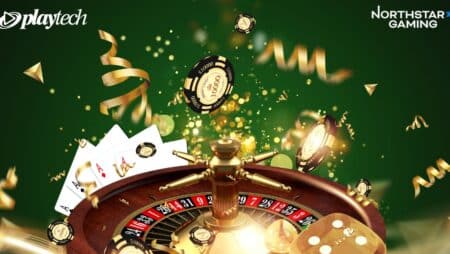 Playtech had been closely monitoring the revenue growth of North Star Gaming, the company in which it had made an investment in the early part of 2023. The investment amounted to $12.3 million.
According to the latest gaming news, during the process of disclosing its six-month financial performance, which ended on June 30, 2023. The provider of online gaming software, Playtech, has stated that it intends to expand into new markets like Ontario, where the current economic climate is prosperous.
As per the observation of Playtech, in terms of total value and CPA, there is seemingly an upward movement. The company brought into focus the financial growth of North Star Gaming and divulged the fact that the entity is putting its effort into obtaining further capital from Playtech and other investors so that it is able to spread its operations further in Canada. Playtech, on its part, had carried out an investment in the form of a convertible debenture, which was turned into equity in H1 23.
According to the CEO of Playtech, Mor Weizer, they are extremely pleased at the way North Star Gaming is carrying out its business and increasing its market share in the Ontario market and other territories. This observation coming from Playtech has put the other stakeholders at ease, especially after witnessing Star Gaming's second quarter revenues, which were not very encouraging, and the disclosure made by the company that it had incurred a loss of $4.8 million during the period. 
Besides North Star Gaming, Playtech is engaged in further territories in the Canadian market and is dealing with over ten operators. The company has also been instrumental in launching Casino and Live with FanDuel in Ontario.