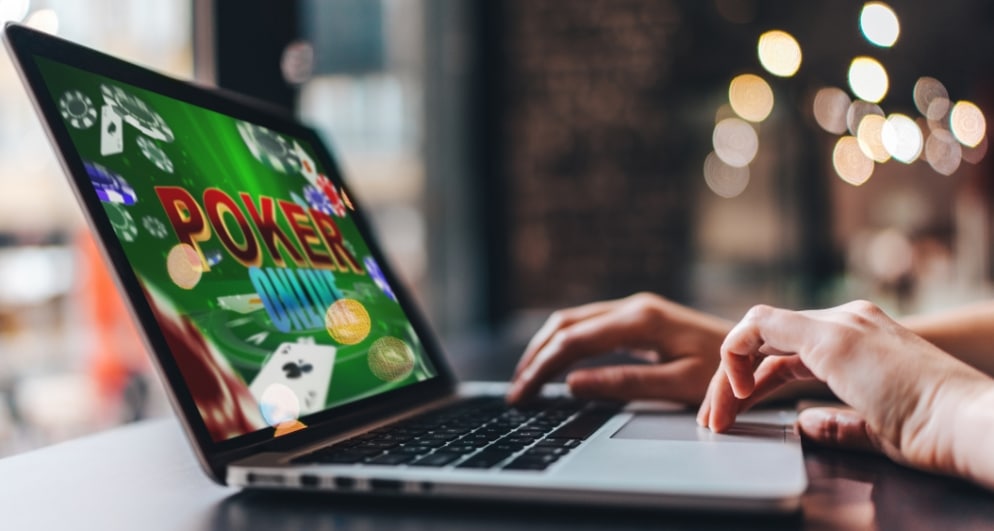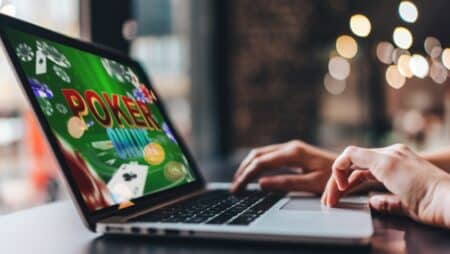 Playtech has formed a mutually beneficial alliance with FanDuel. Through this, they will introduce an array of prime live casino content in Canada. Per the understanding, Playtech has been instrumental in creating an exclusive live casino studio in Riga, Latvia. This will help promote FanDuel Canada and introduce games such as roulette, All Bets blackjack, Baccarat, and Seven-Seater Blackjack to benefit their players in Ontario.
The agreement entails the expansion of live casino facilities across Canada in all regulated markets. According to the general manager of FanDuel Canada, Dale Hooper, they are extremely pleased with this newly formed association with Playtech, through which they will have the option of introducing a high level of live casino exposure to Canadian gamers. In his opinion, the customization of the FanDuel Live Casino studio according to the tastes of Canadians will indeed be the highlighting factor. 
This deal will be pivotal in solidifying FanDuel's position in the North American online casino market. The alliance will ensure that both companies advance to the next stage of development. Playtech and FanDuel both feel that this was a landmark decision from their end.
The goal of FanDuel is to make an impression in the field of online Canadian casinos and will concentrate on continuing to heighten the exposure for gamers. In contrast, Playtech will spread its operations throughout North America. This is with regards to the studios that have been established for Adventures Beyond Wonderland and Big Bad World.
A short while back, Playtech inked a deal with Northstar Gaming, which is a casino and sportsbook gaming platform in Ontario. The deal is in the form of a subscription agreement.
In the words of the Vice President Commercial at Playtech, George Voyatzis, it is a pleasure to witness Playtech live, making its presence felt over larger territories in North America. They are committed to ensuring that the connected users of FanDuel keep receiving the very best in terms of online gaming content throughout Ontario. Their vision is to keep up the good work and continue to set up further studios internationally with the delivery of more unique game titles.