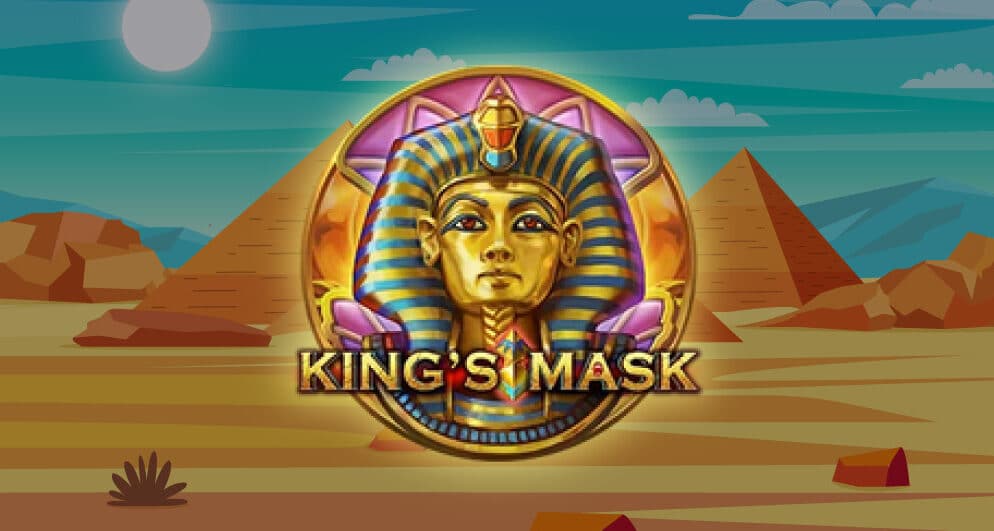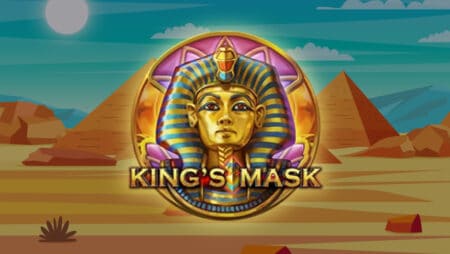 Play'n GO has released King's Mask to introduce King Tutankhamun into the universe. It further expands its Ancient Egyptian series, and the game is ideal for new players and experienced players.
King Tutankhamun is one of the most famous Egyptian Pharaohs. His Mask attracts attention because it hides a lot of treasure. King Tutankhamun is believed to bestow the person with great power provided they can lay their hands on his golden Mask. The team behind the game has emphasized a lot of details and narratives.
Free Spins are a star feature of the game, and it provides players with an option to choose any one of the three spins, namely 15, 10, and 5. All the free spins differ in terms of multipliers that they offer. A maximum of 10,000 times the bet placed can be won as a reward.
King's Mask carries forward a legacy of contemporary and classic design with a theme that all the members of the community love.
Charlotte Miliziano, the Head of Games at Play'n GO, said that the team likes to explore the classic style of the games while looking into the aspects of narratives and dynamics of a character. Charlotte Miliziano added that it was the team's dedication to bringing variety within the portfolio that brings players back to their games, knowing that there will be something new for them.
Play'n GO is a supplier of gaming entertainment. It was first a small team in Sweden before making its presence felt across the regulated jurisdictions. The supplier terms itself as a community of collaborators who work together to take the company to the next level.
Play'n GO has pledged to take steps to lower its carbon footprint to become a business with absolutely no impact on the climate. King's Mask has been released to follow the successful release of Animal Madness, an announcement for which was made on May 19, 2022. Through Animal Madness, the supplier has replicated the busy farm life.
A non-winning spin in Animal Madness triggers the Rabbit Destruction to clear the grid and help the player win the next time. Play'n GO has leveraged the popularity of animal-themed games to combine it with a strong narrative and effective details. Therefore, the game is enjoyed by players even if they are not excited about farm life.
Charlotte Miliziano had committed to coming up with more exciting content in the future. King's Mask stands for that reputation. Both belong to different categories, but the dedication to details is to the point.
Safe gambling is taken seriously by Play'n GO. The provider of content ensures to put forward a collective effort jointly with operators to promote the culture where a game is enjoyed to a limit. The company is led by Johan Tornqvist, the Chief Executive Officer and Co-Founder.