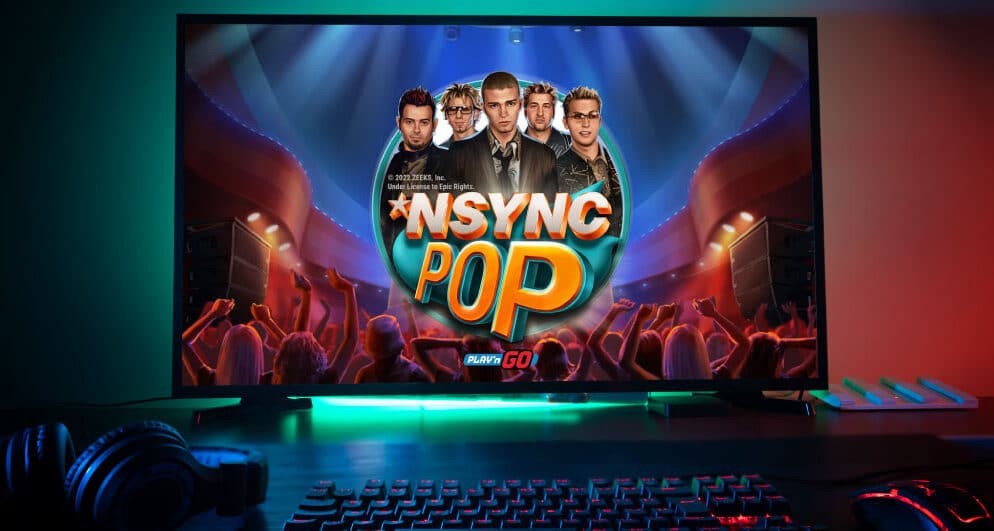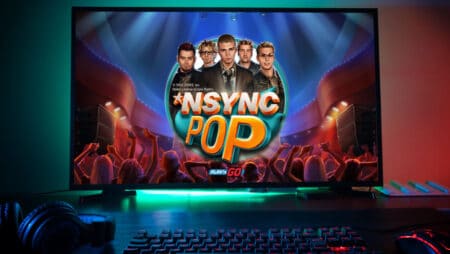 Play'n GO announced that it has launched a new slot title, *NSYNC Pop, to bring back the '90s nostalgic aesthetics combined with the contemporary features of a slot game. * NSYNC Pop features JC, Justin, Joey, Lance, and Chris, welcoming them to the musical hall of fame.
The slot has an unusual grid layout of 2,3,4,3,2. Bands like KISS, Twisted Sister, and Alice Cooper have already come on board with Play'n GO's pop dynamic slot titles.
The Free Spins feature is where the players get excited. The feature is present in the game to expand the reels, which can only happen in the Encore Spin feature, where players are guided when they land the Free Spin feature.
When Pop Symbols are triggered, they appear at the bottom and top of the reels to reveal a Mystery Symbol on the slot. Players get the Encore Spin feature after the Free Spin feature clears the Pop Symbols.
Wild symbols are when the members of the band appear on the reel. Players find it amusing to see them in front of them as they randomly appear on stage to perform a musical number.
Animation of the slot is accompanied by a pop song in the background, signaling one of the most innovative ways Play'n GO is moving forward with time. The collaboration is, therefore, crucial to the launch of the new online slot.
Charlotte Miliziano, the Head of Games at Play'n GO, expressed the excitement on behalf of the entire team, saying that another '80s star could soon join Twisted Sister. Charlotte Miliziano also ensured that the team was dedicated to ensuring that the portfolio has something for customers of all types with varied demands.
*NSYNC Pop falls under the category of Video Slot with a perfect mix of animation and music.
Play'n GO is the supplier of gaming content to lead the industry with its innovative offerings. Johan Tornqvist, the Chief Executive Officer & Co-Founder of Play'n GO, explains the mission simply by saying that the supplier works hard to achieve the mission by focusing on fun, entertainment, and quality.
It was founded in 2005 when a small team came together believing that iGaming would soon turn into a huge thing. The supplier has partnered with operators who are regulated in 25+ jurisdictions.
Regions that enjoy its content are, in other words, a lot and huge in numbers.
Play'n GO was one of the first to achieve a breakthrough in the market of mobile slot gaming. It has developed a portfolio that is hard to match by others, especially with the kind of innovation that it has brought in without any fear.
Six hundred employees of the content supplier are spread across the world with a close connection to each other. The launch of *NSYNC Pop is an example that complements the work of launching up to six slot games every month with many positive approvals from customers and operators alike.