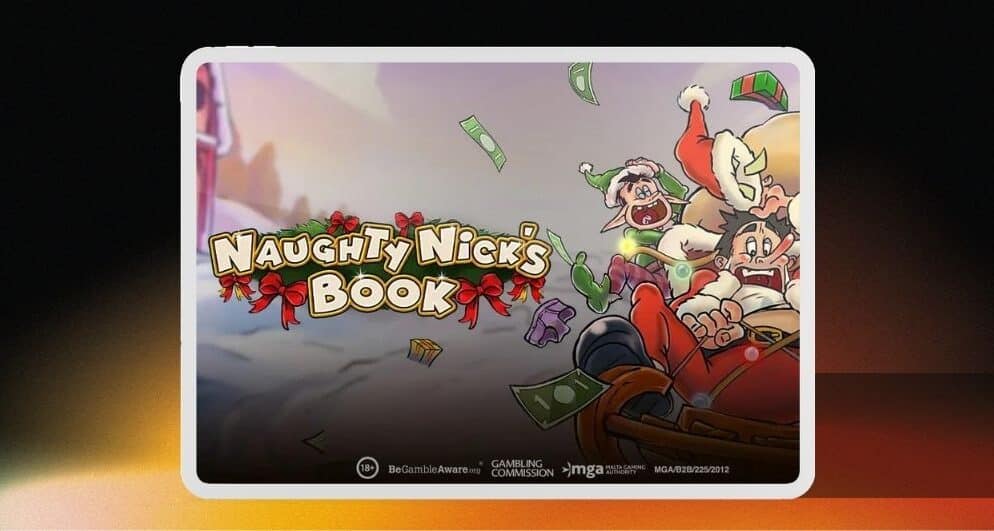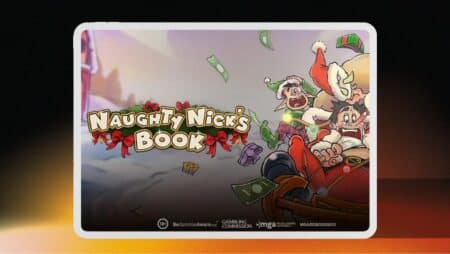 Play'n GO, this time around, has made up its mind to go the extra mile for all of its connected users and players. Therefore, in order to provide them an experience like never before, it has duly introduced its own version of fun and games through the creation of its very latest Christmas-based title, Naughty Nick's Book. 
This also happens to be in keeping with the overall Christmas spirit. According to reliable sources in the Play'n GO camp, this very slot was created with the aim and intention of giving it their very own fun-filled twist as in other holiday slots. 
To do justice to what they actually intended to achieve, which was to fill the slot with every type of entertainment imaginable, they got underway the construction of extremely unusual and unique characters. Naughty Nick, Rude-Olf, Rupert the Rascal, and a slew of others are examples of such characters. This is actually their way of making the imaginations of all of the connected players run simply wild. 
However, from the very beginning, they were insistent on one fundamental issue. The objective was to make the game so engaging that none of the participants would ever need to look elsewhere for entertainment again. The casinos try to include a wide variety of online slots from best software developers of the industry.
However, all said and done, and according to the Head of Games at Play'n GO, Charlotte Miliziano, the entire holiday season, which of course includes the festivities related to Christmas, is that time of the year when the spirit of creativity goes into overdrive. This also happens to be the period when every available person is in the mood for overindulgence and is therefore looking out for more means of entertainment for themselves. According to her, all of Play'n Go's team members take full advantage of the current time and situation to deliver the best gaming slots to the iGaming world.