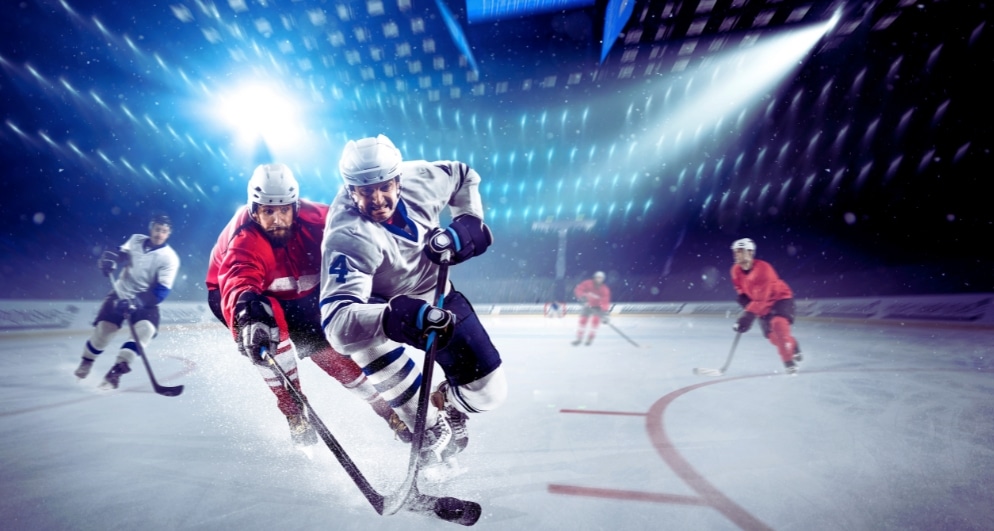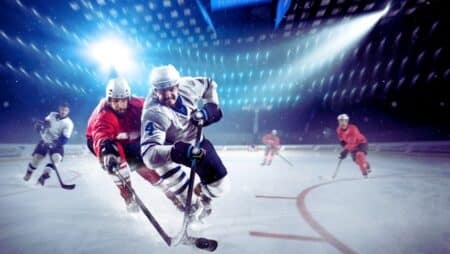 In an effort to "unlock a net-new audience," Playmaker Capital, a well-known Toronto-based digital sports media company, has announced its acquisition of La Poche Bleue, a sports media and entertainment conglomerate based in Quebec. The purchase strengthens Playmaker Capital's position in the sports media industry and represents a major step forward in the company's North American expansion plan.
Through an $8.8 million transaction, Playmaker Capital will acquire full ownership of La Poche Bleue as part of the acquisition. This includes a $2.25 million cash payment at closing as well as the distribution of 1,666,667 Playmaker shares priced at $0.75 each. 
According to the latest Sports Betting news, the agreement also includes two separate earn-out payments that could total up to $5 million if La Poche Bleue meets certain EBITDA targets for the fiscal years 2024 and 2025, which end on August 7 and 20 respectively. Deferred cash payments totaling $0.3 million will also be made to the sellers over the following two years after the deal closes.
Both parties' interests will be met by paying out 70% of the earn-out compensation in cash and 30% in Playmaker shares. This strategy ensures that they are both well-positioned for success as sports media develops.
The Montreal Canadiens are prominently featured in La Poche Bleue, which is renowned for its comprehensive coverage of various sports and leagues, including the NFL and MLB. This strategic direction fits in perfectly with Playmaker's goal of improving its local and national hockey coverage in advance of the upcoming 2023–24 NHL season. 
One of La Poche Bleue's standout products is its entertaining video-podcast series, which is available in both French and English and has a devoted Quebec-based audience. The brand has a sizable fan base, which provides the foundation for Playmaker's North American expansion.
Maxim Lapierre and Guillaume Latendresse, co-founders of La Poche Bleue, express their excitement for the collaboration while reiterating their dedication to promoting Quebec-made goods. They are equally thrilled to be joining the Playmaker team and expanding Playmaker's influence in Quebec while helping the company move into the next phase of growth.
The acquisition strategically complements The Nation Network's already-existing high-affinity web and social properties owned by Playmaker. This suite includes the well-known worldwide fantasy hockey website Daily Faceoff as well as an expanding library of video podcast programs. These current resources will be strengthened by the addition of La Poche Bleue's wide range of sports content and consumer goods.
The CEO of Playmaker, Jordan Gnat, emphasizes the importance of building a genuine presence in Quebec as a pillar of their ongoing North American expansion. La Poche Bleue stands out as a valuable addition to Playmaker's roster due to its devoted fan base and skilled sports content production. Maxim Lapierre and Guillaume Latendresse, the authors of La Poche Bleue, are praised by Gnat for their professionalism and ties to the neighborhood. The brand's entertaining and culturally pertinent content offerings will benefit from their knowledge and influence.
The acquisition highlights Playmaker's commitment to improving its offerings and audience engagement in the constantly changing sports media industry and marks an important step in the company's North American expansion strategy. 
In order to guide the business' expansion within Playmaker's dynamic ecosystem of sports media and affiliate enterprises, Lapierre, Latendresse, and Louis-Philippe Dorais, Managing Director of La Poche Bleue, will continue to play key roles in the organization. With this strategic partnership, both businesses start a new exciting chapter that has the potential to change the face of sports media.