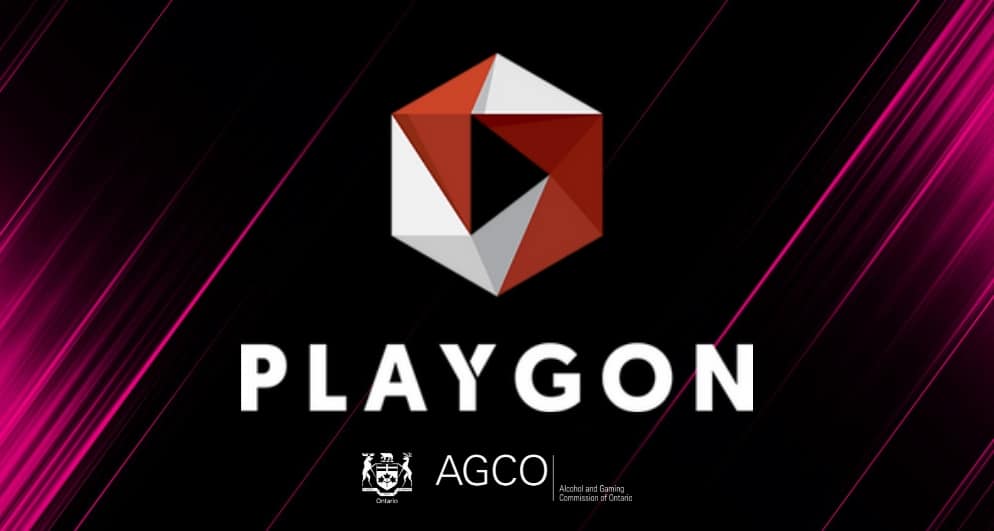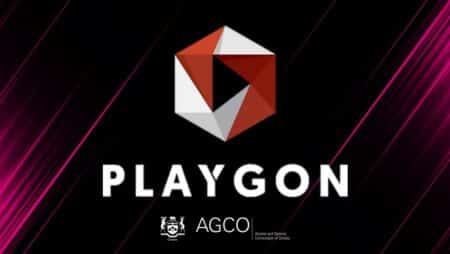 The Alcohol and Gaming Commission of Ontario (AGCO) has granted Playgon Games, a well-known game developer with its headquarters in Vancouver, a supplier-manufacturer license for the gaming industry. This accomplishment follows the company's May license application, which identified Ontario as a key regulated market for the introduction of its cutting-edge VegasLounge mobile-first live dealer technology.
The expectation for the license approval had already created a buzz among people, and NeoGames, which is a subsidiary of Playgon Games, is now ready to move ahead with its plans to work together with igaming operators. The main goal of this collaboration is for VegasLounge to be introduced to players in Canada's provincial area.
Playgon Games' President and CEO, Darcy Krogh, expressed his excitement about the recent development: "We are thrilled about the prospects that this market holds for us. Securing the supplier license for Ontario stands as a significant achievement for our company. With this project, we officially launch our cutting-edge mobile-first live dealer technology into the North American market. In the near future, we expect to see significant demand for our product in this market.
Krogh acknowledged the significance of Ontario in the igaming sector and its progress to become one of the major players in North America. He also mentioned that 32% of income was generated through live dealer tables, making it a potential target for them to take advantage of. It is clear that Ontario presents an attractive opportunity for Krogh's endeavor.
According to gaming news, Playgon Games has recently verified that its online gaming suite is now running smoothly within Pariplay's Fusion aggregation platform. This integration reflects Playgon's dedication to increasing its visibility and accessibility in the market, significantly strengthening its role as a primary actor in today's rapidly evolving world of online gaming.
Obtaining the gaming license from AGCO is a confirmation of Playgon Games' technical skills and capability, as well as its plan to enter new, high-potential markets. Now that it has been given permission to work in Ontario's flourishing igaming industry, Playgon Games is ready to make a major contribution to the world of interactive entertainment while establishing itself as an innovator in the business.
As Playgon Games embarks on this new period of growth and collaboration, those involved and fans alike are eagerly anticipating the reveal of what will come next. Their VegasLounge technology is not only innovative, but they have a strong presence in North America, making them ready for great success and influence in their journey into Ontario's gaming industry.