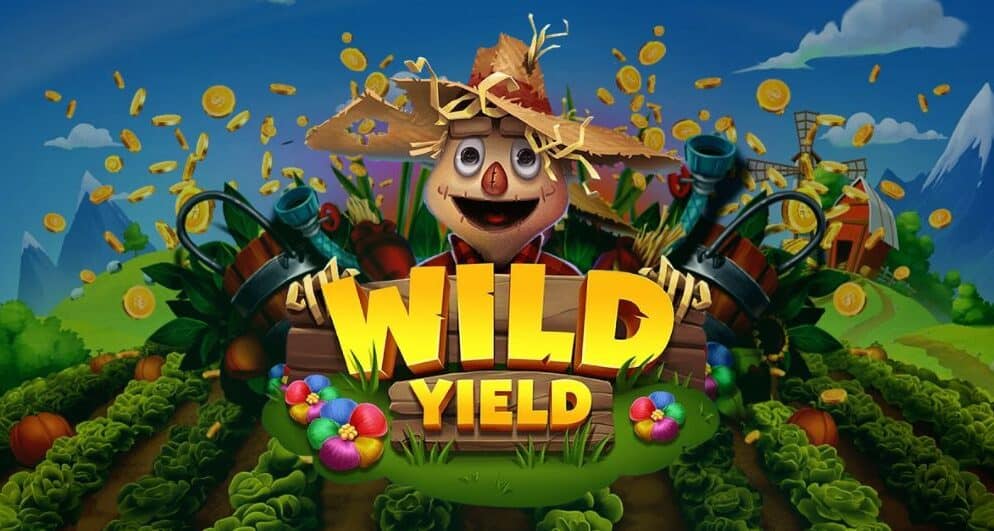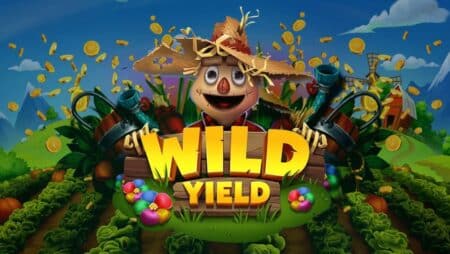 Farm-themed slot titles rarely allow iGaming content providers to explore this amazing world. It looks like Relax Gaming has cracked a new code to make the theme more interesting.
From online casino news, we found that Relax Gaming has announced the release of Wid Yield, a high volatility slot with a top prize of 50,000x the bet. Wild Yield centers around the farm theme with 5×5 reels where symbols land, rewarding bonuses and winnings to the player.
Weather symbols start the game by appearing on the board, after which Wilds are rewarded across the reels. This adds multipliers to the winnings by transforming existing symbols into those that are persistent. Weather Symbols go on to serve more than one purpose in Wild Yield.
Another purpose is to trigger Wild Patterns. Normally, players are rewarded with either one or two such symbols. Given that luck favors the brave, players may actually end up landing the pattern in the range of 3 and 8. An ideal scenario delivers rather more rewards by bringing up the Super Pattern, where up to 12 Wilds can be won.
It shows that players have a clear chance of winning, and what's even better is that they have an even better chance of winning. Weather Symbols can land in a set of three on a single avalanche to further increase the win potential.
Hold on to your farming gear, as more rewards are on the way. Free Spins feature in Wild Yield to perfectly end the farming day. Players can land six free spins by the end of the online casino game. This can be increased by another free spin if the Bonus Symbol is activated. Patience runs out when the day is long; it is only natural. Therefore, Wild Yield has made special arrangements where players can access the privilege of getting free spins without having to do any more farming.
The Buy feature helps them leverage their gaming funds for free spins. As long as rewards are delivered, all the funds invested are said to have paid off. Things go the other way if the free spins amount to nothing. The Buy Feature is useful, but it does not take away the mechanism of gambling.
Simon Hammon, the Chief Executive Officer of Relax Gaming, has called the slot title fun, adding that the platform is excited to invite players to give Wild Yield a try.
Relax Gaming is the foremost provider of exclusive iGaming content. It is one of the most successful B2B ventures that focus mostly on designing iGaming content for mobile devices. It offers over 4,000 online casino games, including its own slots and those developed in conjunction with third-party studios.
Wild Yield is another proud addition to Relax Gaming's iGaming portfolio. Players can interact with the content to learn about farming while winning attractive prizes.