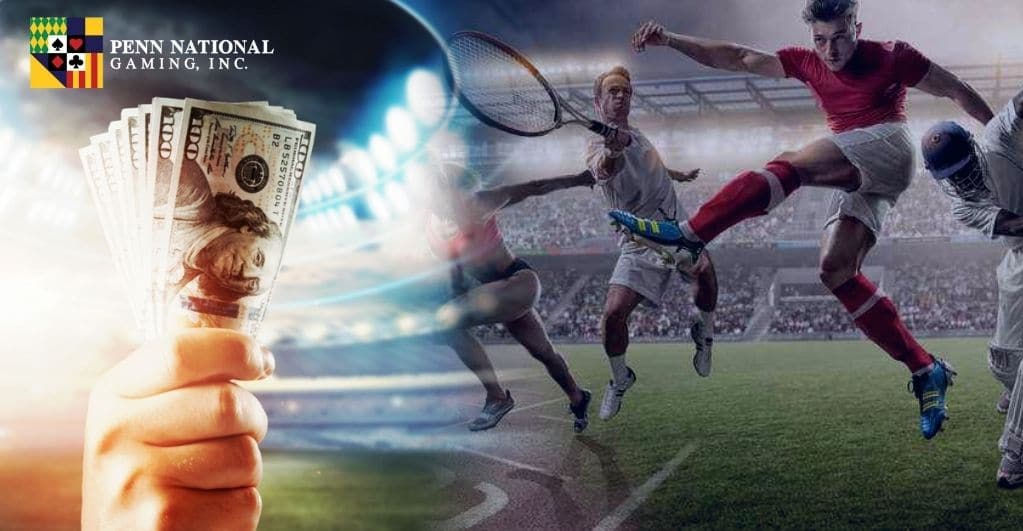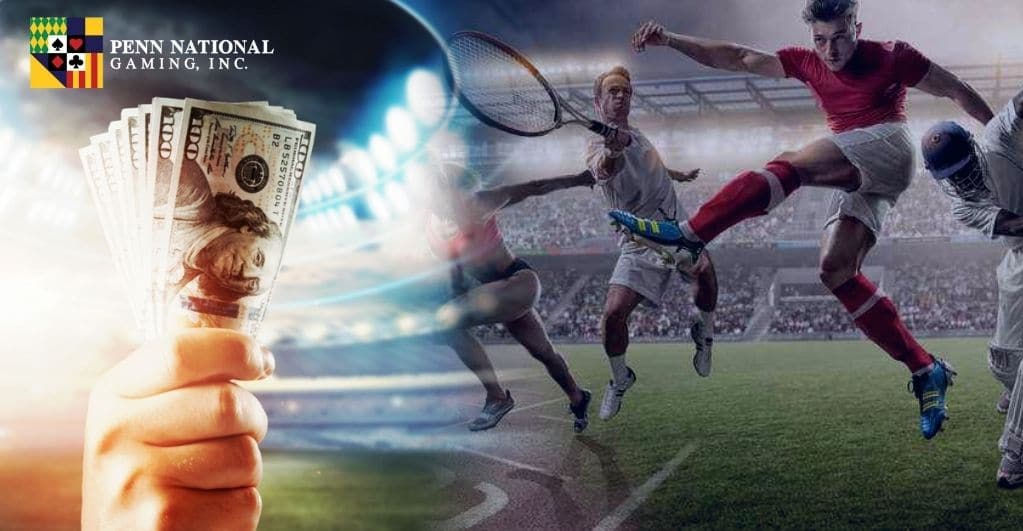 The year has presented unforeseen prospects for the sports betting industry, especially in the North American region. The region is witnessing intense competition, and Penn National Gaming is planning to enter the fray. The company recently agreed to spend 1.74 billion dollars for acquiring Score Media and Gaming Incorporation.
Known for backing Barstool Sports, Penn Gaming will conclude the transaction via stock and cash. theScore is a Toronto-based sports app ranked 1st in Canada and 3rd in North America. Operated by Score Media, the app can help Penn Gaming become a powerhouse of sports betting overnight. Score Media and Penn Gaming have had strategic ties since 2019.
Jay Snowden (Chief Executive Officer of Penn National) commented on the development. As per Jay, theScore has several operations that complement Barstool and Penn's proceedings. If merged, the synergy can yield esteemed results in revenue.
The latest development will see Score shareholders receiving 17 dollars in cash and 0.2398 shares of Penn National for every Score share. Alternatively, shareholders can receive 32.88 dollars a share-based after Wednesday's closing. It will amount to an 81% premium of the day's closing price for Score's US-listed shares. Currently, the companies valued the development at approximately 2 billion dollars.
After the announcement, Score grew by 83% to reach 33.16 dollars in New York. It was the most intraday growth the company has seen since 2018 after the US Supreme Court approved sports betting outside Nevada. Similarly, Penn National Gaming witnessed an 11% growth to reach 73.43 dollars as per the latest Gambling news market updates..
The previous months have not served Penn Gaming well as the company has struggled to stabilize. In addition, Penn National bought a 35% stake in Barstool Sports back in 2020 but has not capitalized on its capabilities in states like Michigan and Pennsylvania.
However, shareholders still show trust in Penn Gaming as it witnesses 120 times earnings in shares. Daniel Adam (Market Analyst at Loop Capital) stated that Penn Gaming is still a trusted investor entity. Its recent deal with Score shows how dedicated the company is to maintain the image.
Score Media is a seasoned player in the television industry with a cable channel named Score. However, the company gradually trailed two sports networks in Canada. John Levy, Score's Chief Executive Officer, focuses on digital assets, selling the TV license. The CEO even got rid of TV-related assets in 2012 to create a sports app and website.
Code Advisors and Goldman Sachs are backing Penn National and Lipton, Wachtell, Cassels and Graydon, and Rosen & Kat and Blake. On the other hand, names like Weiss, Paul, Rifkind, Canaccord Genuity Group, and Morgan Stanley support Score.
Both companies have a history together, so their synergy is evident. Given the names supporting them, the acquisition is expected to be a great hit.