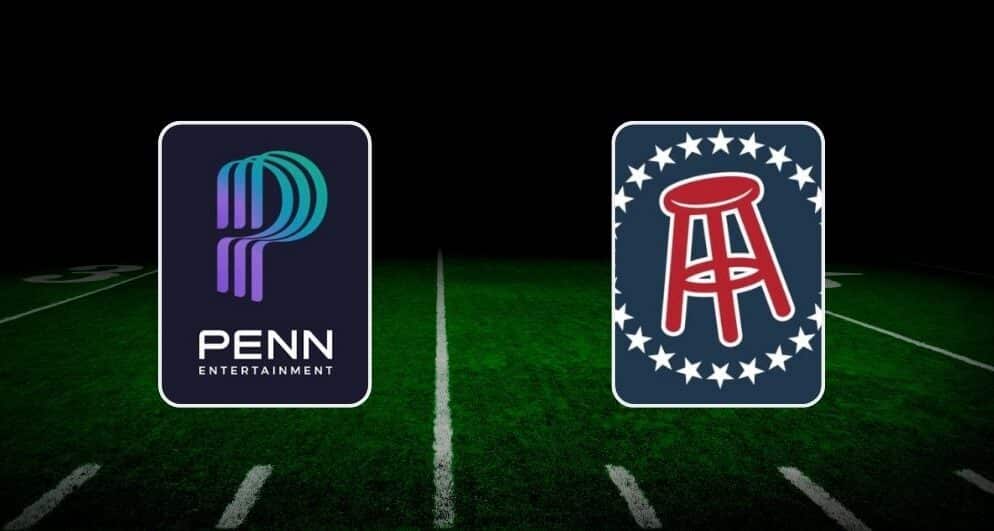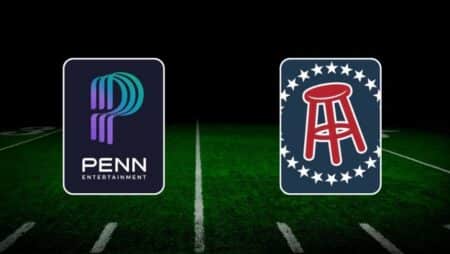 Penn Entertainment plans to purchase all the remaining shares of Barstool Sports by February, and the remaining shares are estimated to be worth $387 million. An announcement from Penn Entertainment comes after theScore Bet announced its withdrawal from the US Market to focus more on the Canadian market.
Penn Entertainment already bought 36% of shares in Barstool Sports for $161.2 million in February 2020. The venture later pushed to reach 50% by paying $62 million more. It has now exercised its call rights and announced the acquisition of the remaining shares.
Once concluded, Penn Entertainment will own Barstool Sports completely as its wholly-owned subsidiary. theScore Bet, a brand owned by Penn Entertainment, is now working on completing the migration of its services to its in-house proprietary tech stack, which will later also be joined by Barstool Sports in the second half of 2023.
Statistics for Penn Entertainment are impressive, with the company reporting $1.6 billion for last quarter with a major contribution from theScore Bet, Barstool Sportsbook, and slot machines coming in at 40% of revenue bump. Penn Entertainment recently acquired Score Media & Gaming for $2 billion in October 2021.
The venture has a history that is 50 years old, starting somewhere in 1972 with the birth of the Penn National Race Course. The brand continued for 10 years before Peter D.Carlino took over in 1982.
Before becoming a leading provider of integrated entertainment sports content, Penn Entertainment tasted entrepreneurial waters in 1991 when it opened its first Off-Track Wagering facility in Erie, PA. The arm was later purchased from PNRC Group as a part of the deal with MTR Gaming Group.
An exciting phase came when the brand launched its first legal online casino in PA after facing some tough resistance. This was the first online casino in Pennsylvania to be opened only in 2019, a lot later than when online casinos started operating in other regions.
The same year came with another news of the venture purchasing the operating businesses of Greektown Casino-Hotel in Detroit and Margaritaville Resort Casino in Louisiana.
However, it was 2020 that marked the official year for Penn Entertainment, acquiring a 36% share in Barstool Sports and entering into a partnership with the leading entertainment, digital sport, and media company.
The acquisition of theScore Bet has been awaited since 2019. That is when both announced their strategic partnership, which later helped Penn Entertainment expand its sports betting market into Ontario (Canada) with the mobile application.
While Penn Entertainment has been used several times in the article, it was only in the current year, that is, 2022 when the venture was rebranded from Penn National to Penn Entertainment to reflect the new position as the leading provider of the content in North America.
After acquiring all the remaining shares in Barstool Sports, Penn Entertainment plans on challenging itself to find new ways of having fun and continue to drive itself with ambitions.