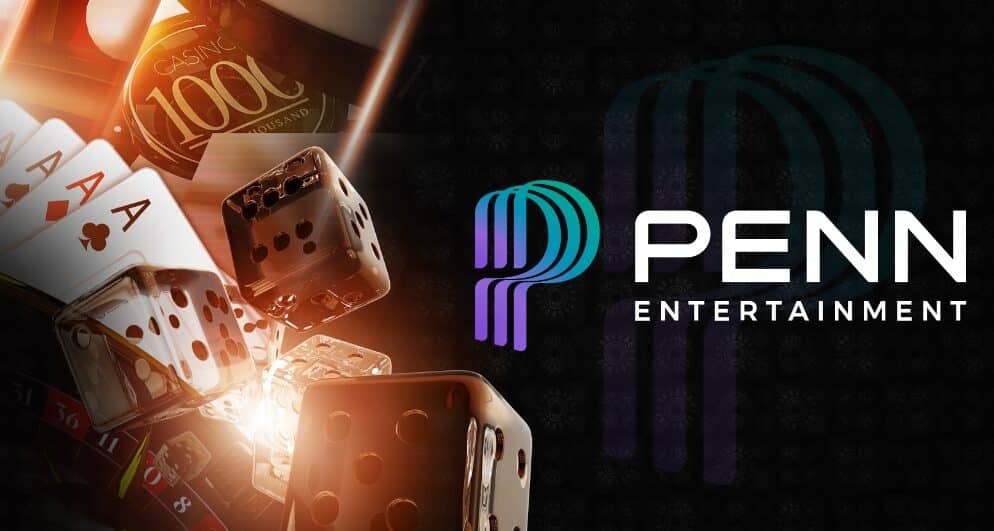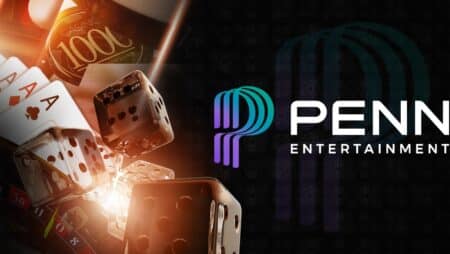 Penn Entertainment, which is an entertainment, as well as sports content and casino gaming operator, has been open about its inclination towards the Canadian province of Ontario and its market. The entity has its eyes on continuously increasing its footprint and overall market share. It all goes back to the month of April 2022, when it made its entry into the regulated market. There was its affiliate, theScore Bet, which also delivered its mobile sportsbook and casino. 
Following that, in the month of July 2022, the company came out with its official declaration that it had delivered its proprietary risk and trading platform and laid the ground for making its sportsbook technology in-house. The idea was to work on a vertically incorporated technology stack, having more to provide to the gamers in Ontario. In the month of February 2023, Penn divulged the fact that Ontario was its targeted market in North America. It managed to earn revenues amounting to $1.50 billion. 
As per the quarter one results declared, Penn had managed to rake in $2.25 billion, which is equivalent to USD$1.67 billion. This spells out a rise of 7% with each passing year. From the latest sports betting news, The CEO of Penn Entertainment attributed these encouraging results to its proprietary technology stack in Ontario and also mentioned the fact that it will be entering the U.S. market in the third quarter. 
In his opinion, all of this is opening the doors for bringing in further gamers to their side and also the opportunity of being able to carry out enhancements on their iCasino products. In his viewpoint, along with Penn making further inroads into the Ontario market, it is theScore media which is also becoming successful in moving in the intended direction and making further connections. All in all, a very conducive scenario.
He goes on to add the fact that their proprietary sports betting and iCasino technology platform is able to continuously push the income further upwards and simultaneously exhibit exponential growth where its overall market share is concerned. It was on the 17th of February, 2023, when the company successfully acquired the remaining portion of Barstool Sports.