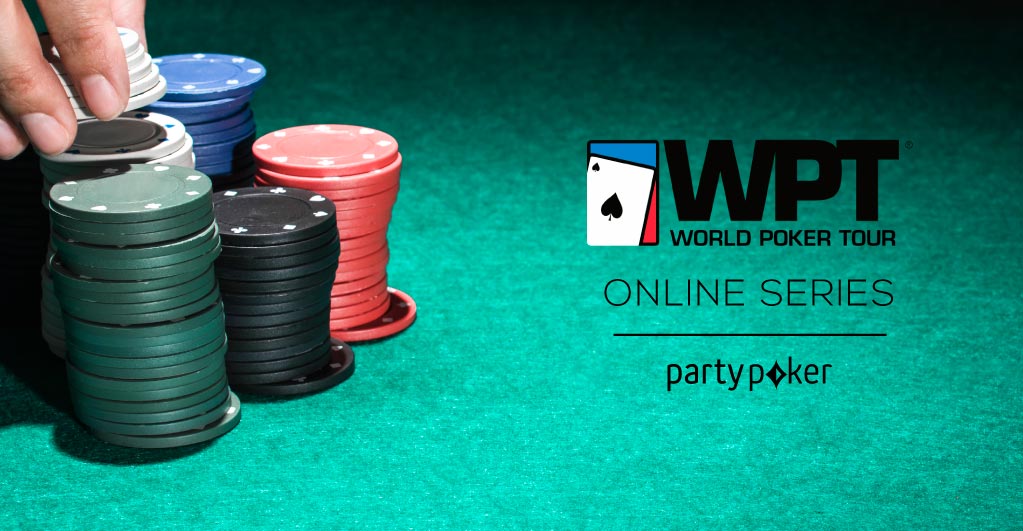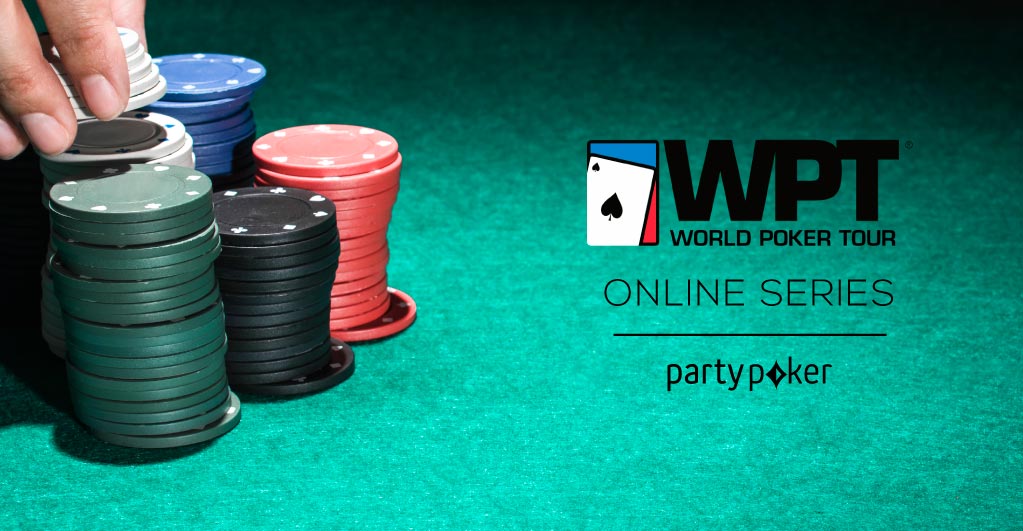 The WPT World Online Championship is partypoker's biggest ever online poker tournament. This year, the event will run from May 14 to June 2 and will feature more than 130 tournaments with buy-ins starting from as low as $5.50 up to $25,500. International poker contestants will be able to choose from a host of games available on Partypoker's official website.
The WPT Online Series was conceptualized last year to make up for the canceled World Poker Tour events. The cancellation was a result of the COVID-19 pandemic. The Online Tour had 94 events and $35 million in guaranteed prize pools. By the end of the Tour, the Series had recorded 111,170 entries and awarded almost $53 million in prize money across 94 events.  Back in 2020, Sweden's Christian Jeppsson was the winner of the main event, bagging $923,785 after a heads-up deal with runner-up Viktor Ustimov who settled for $865,542. The 2020 event was a resounding success and nothing less is expected this year either.
This time around, The World Poker Tour is particularly focusing on three events:
The WPT Online Series Main Event
The WPT500 Knockout Online
The WPT500 Online.
All events feature lucrative guarantees and come with a choice of three buy-ins-Main, a Mini, and a Micro tournament.
WPT Online Series Main Event
The $3,200 Main Event will commence at 19:05 (BST) on Sunday, May 23. Events of Day 1a and Day 1b will take place on Sunday, 30 May. The four-day competition will end on Wednesday, June 2, and anyone who makes it that far in the $3,200 Main event will be guaranteed a fat share of the $3,000,000 prize pool.
Mini Main Event Online
The Mini Main Event is a $530 competition that, like its big brother Main event, will run over the course of four days starting this Sunday, May 15, at 19:05. Entrants will be playing for a share of the $500,000 guaranteed prize pool. Players will have a chance at winning the half-a-million-dollar event for as little as one cent.
WPT500 Knockout Online
The next event in line is the WPT500 Knockout Online Series. Knockout fans can look forward to the event on May 23. The three-day Knockout event has a $1,000,000 guarantee. 
WPT500 Online
The last of the three headline events to get off the mark is the WPT500. 
The $530 event will begin at 20:05 on Monday, May 24. The guarantee is also set at $1,000,000, and the final table will wrap things up on Tuesday, June 1.
WPT and partypoker have also put together The Opener, and The WPT Pro Hunt, an exciting new event that will make sure the entire festival goes off with a bang.
All the digital poker events lined up for global players will be available throughout the day at Partypokers' official website.